By The content comes from other sites |
09
March 2023 |
0
Comments
70657: NINJAGO City Docks Building Blocks by 9th Mar.2023
3553 pieces, compared with lego, you see the difference.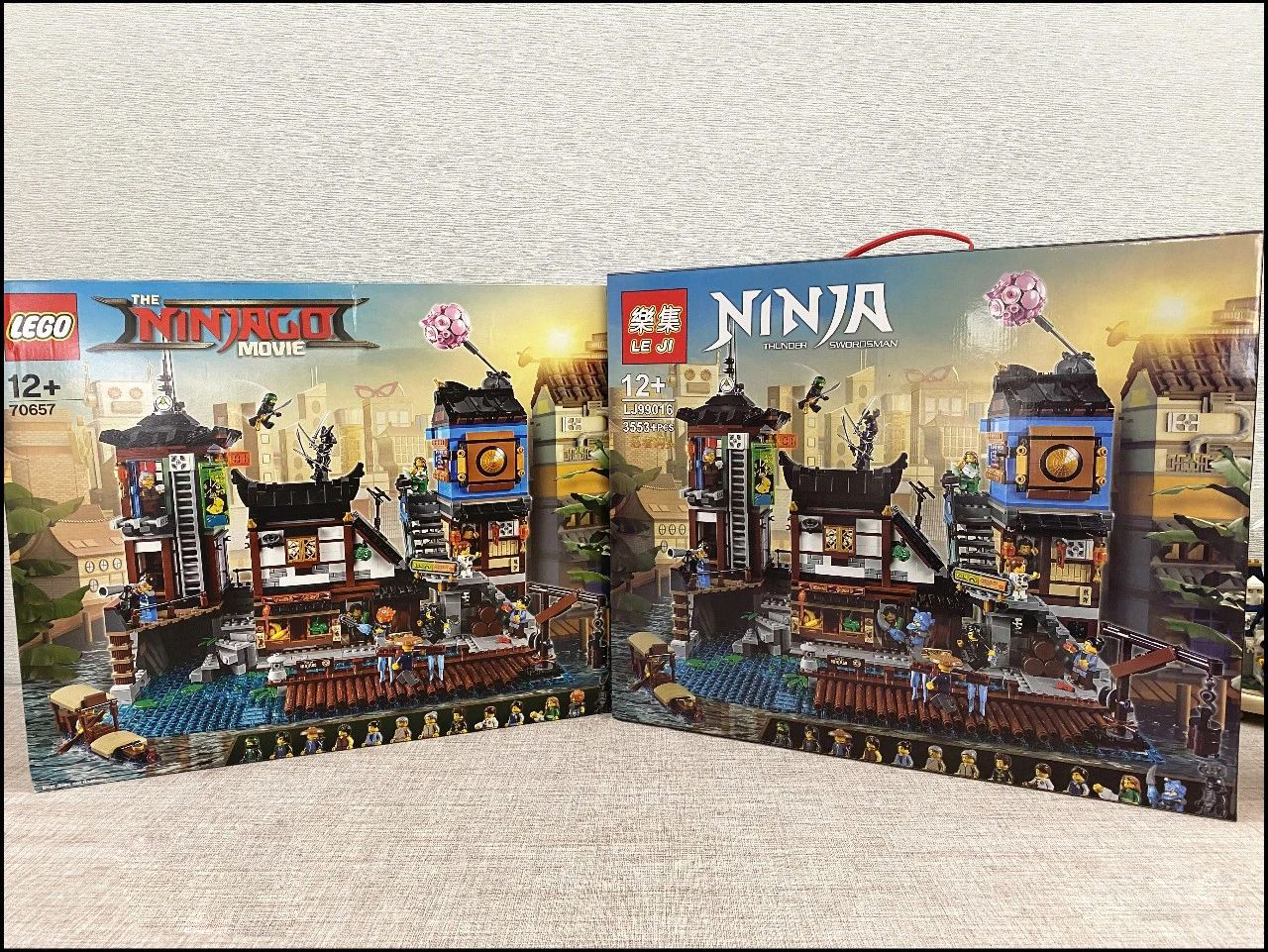 6 large packets of building blocks, step by step sub-packages.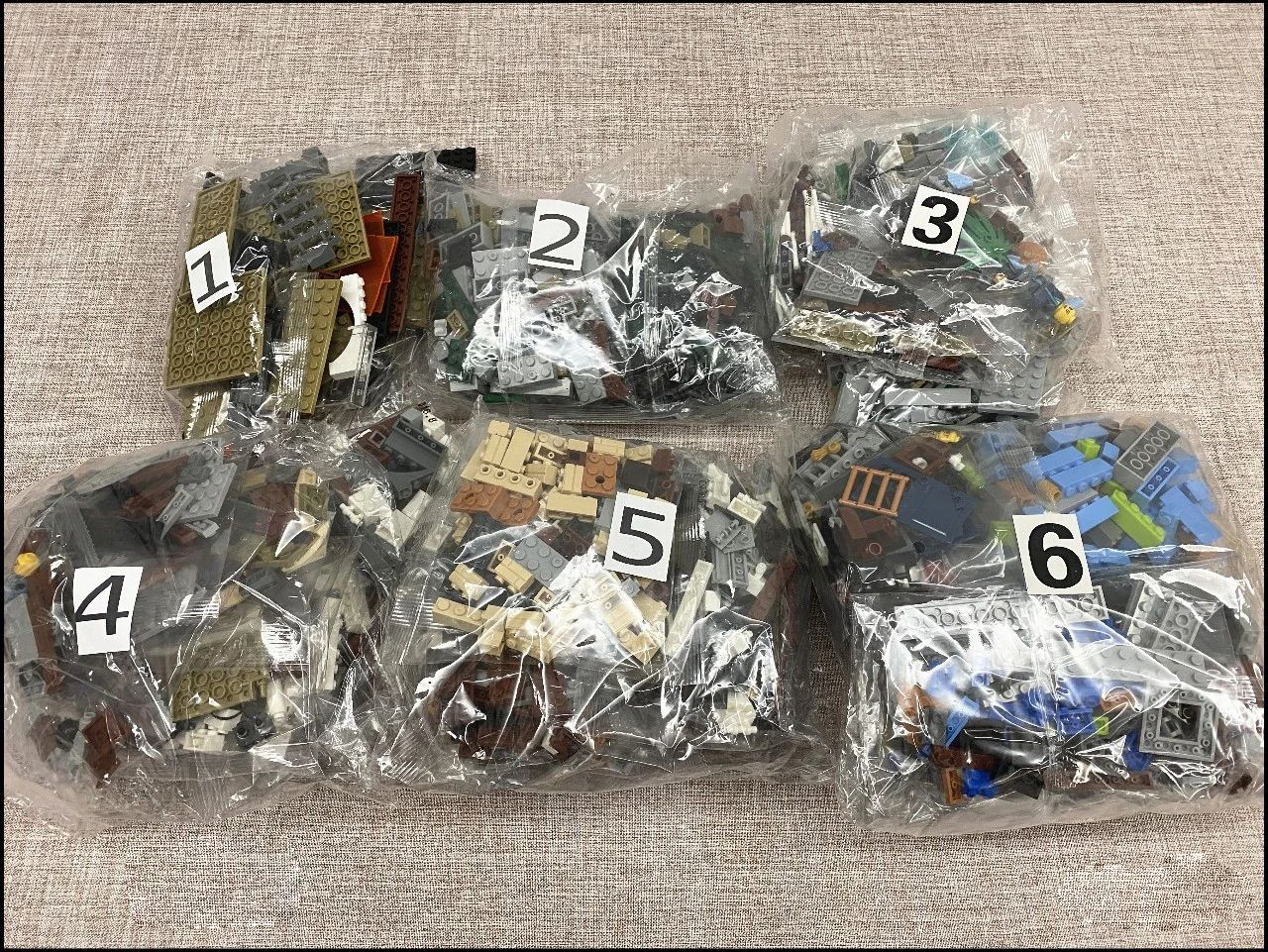 Sticker: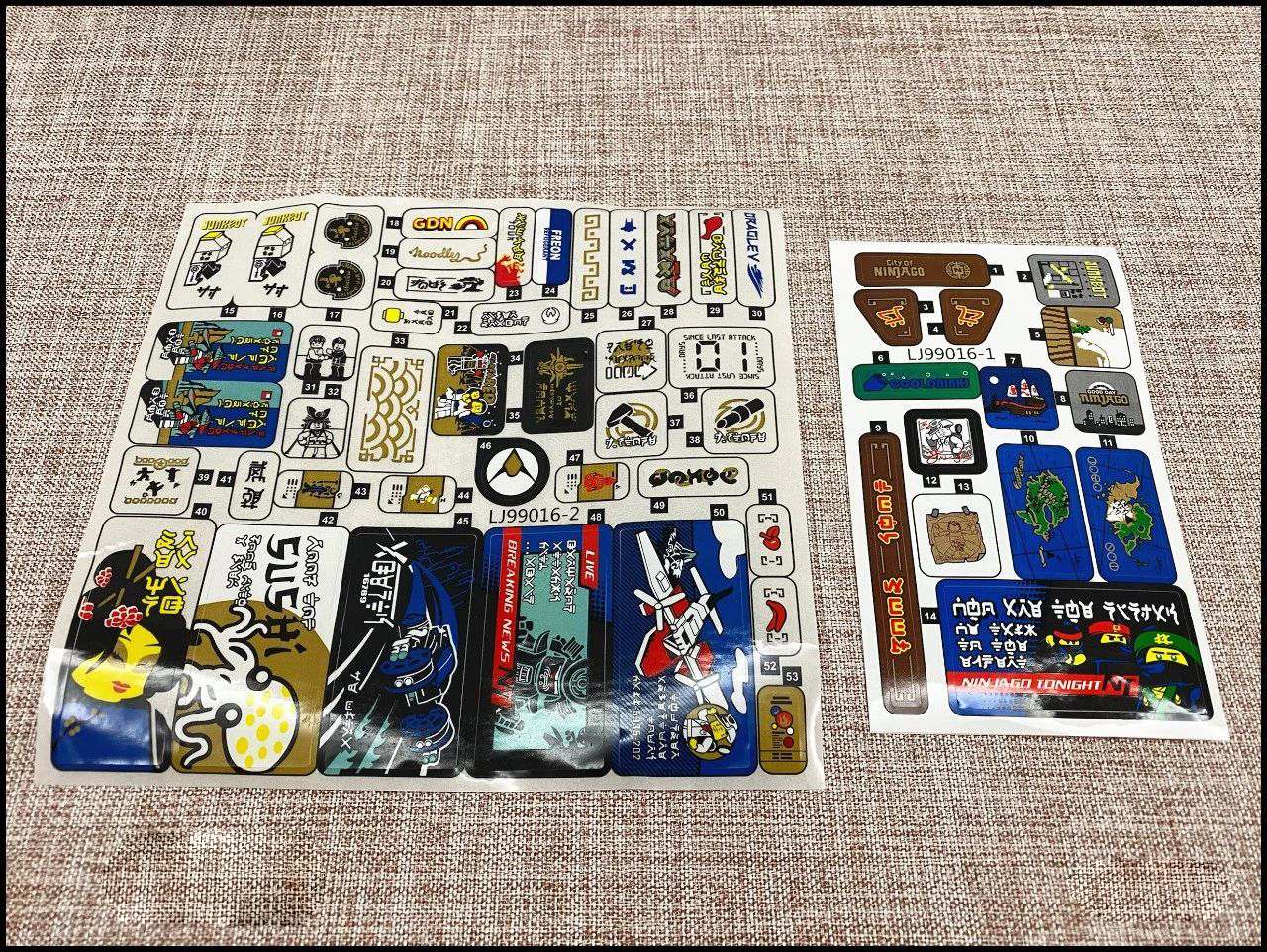 Instructions and base plate, the base plate is 32 * 32 + 16 * 32, 2 pieces of composition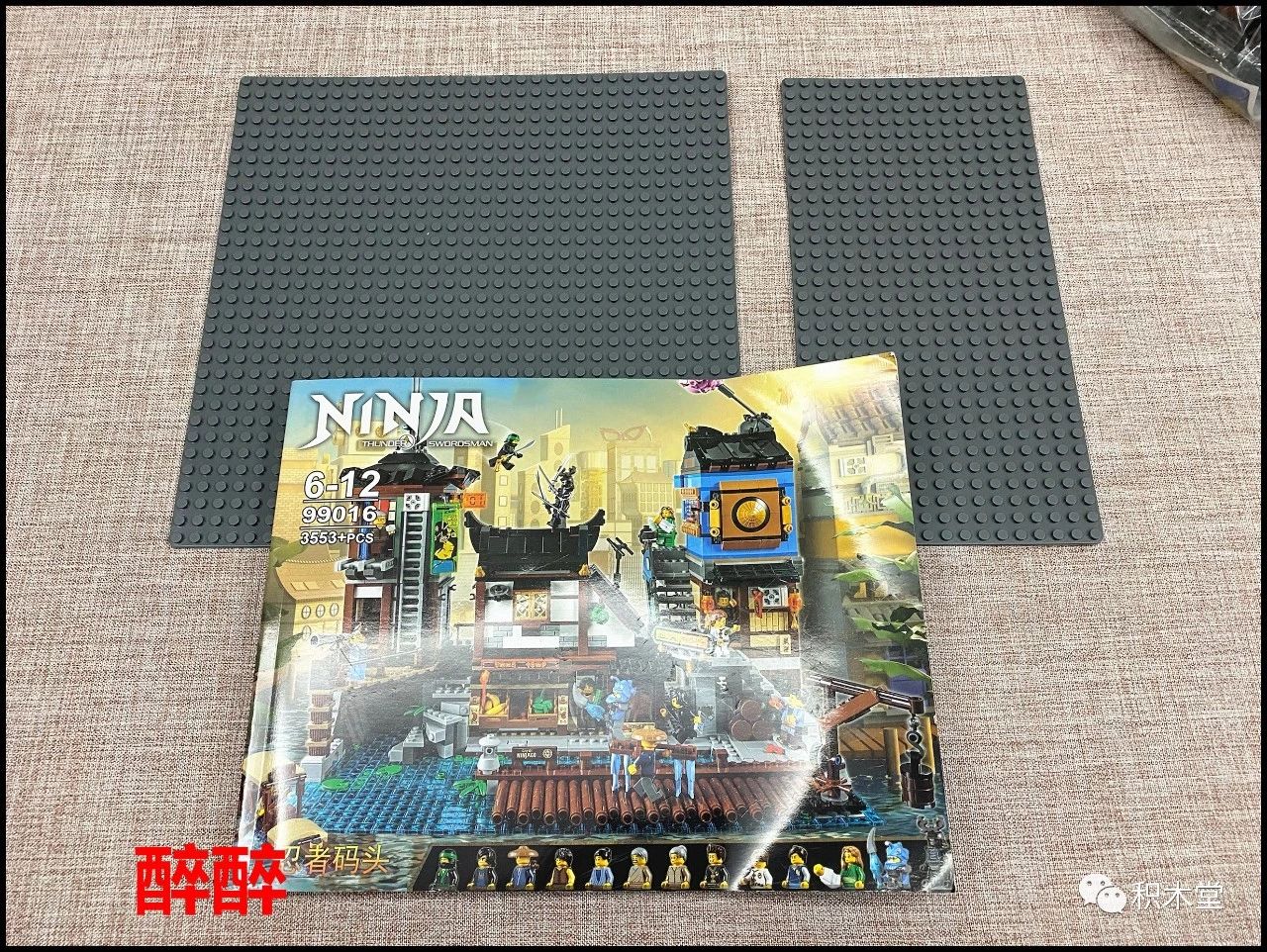 Staring: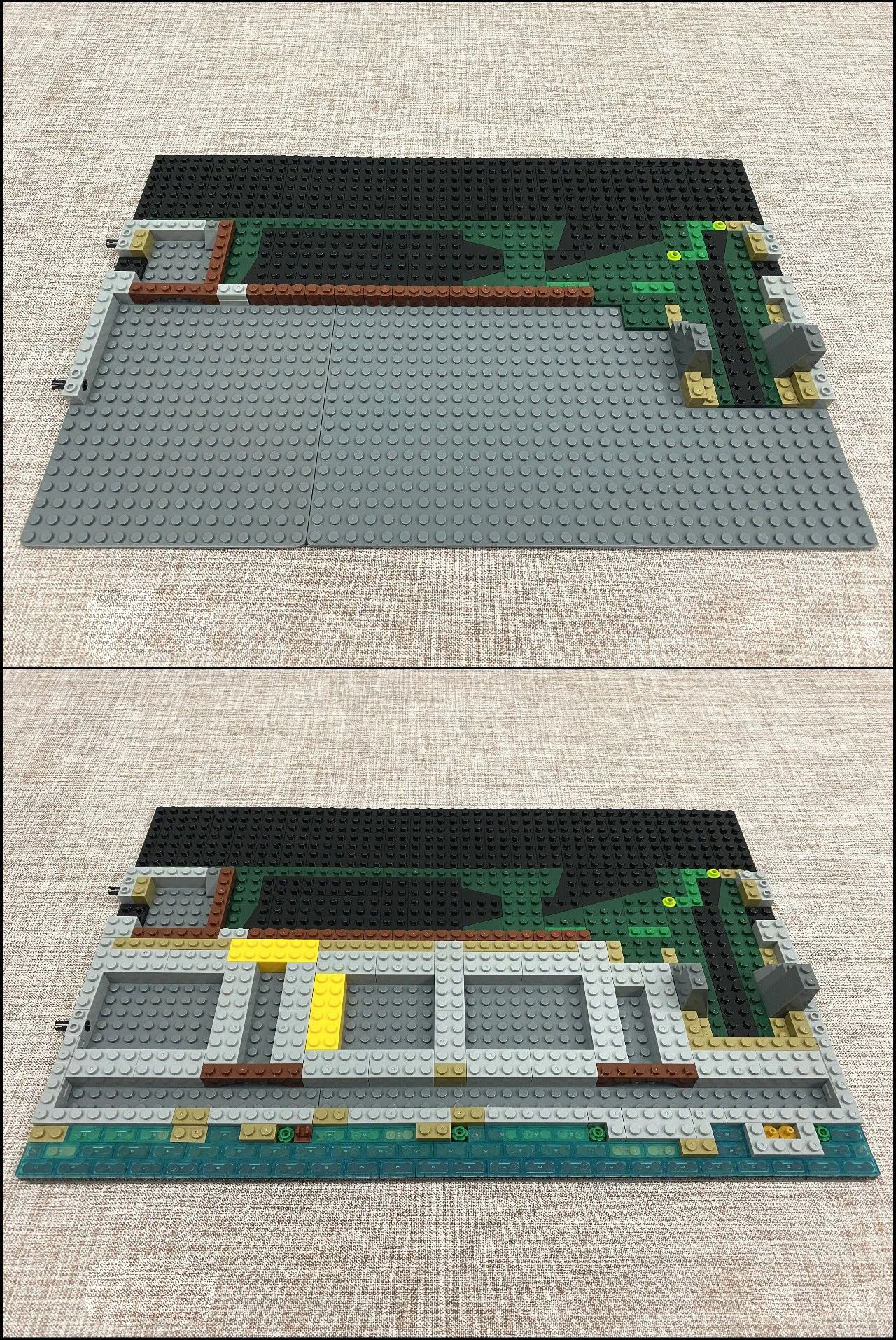 Repetitive operation: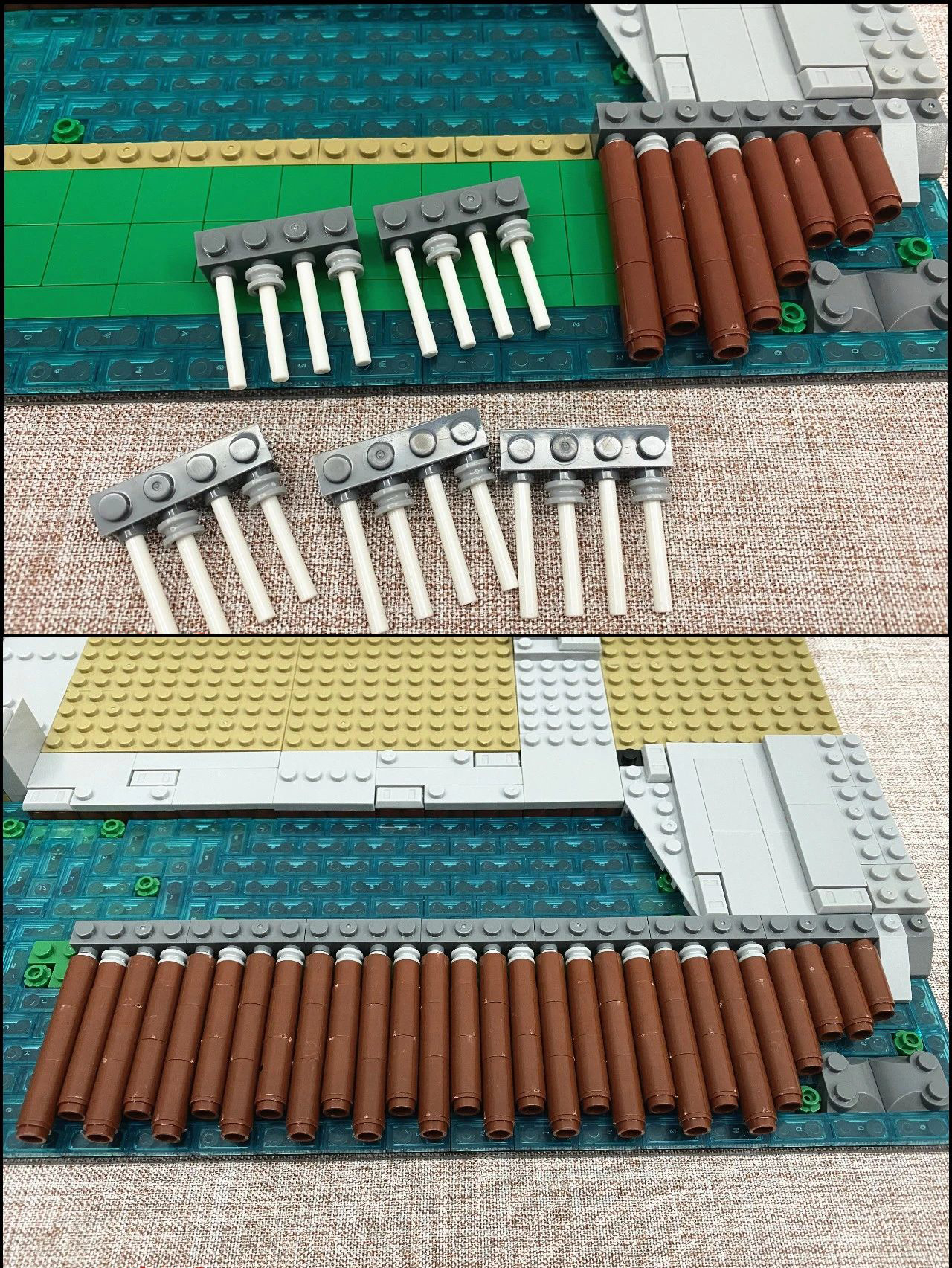 Telescope.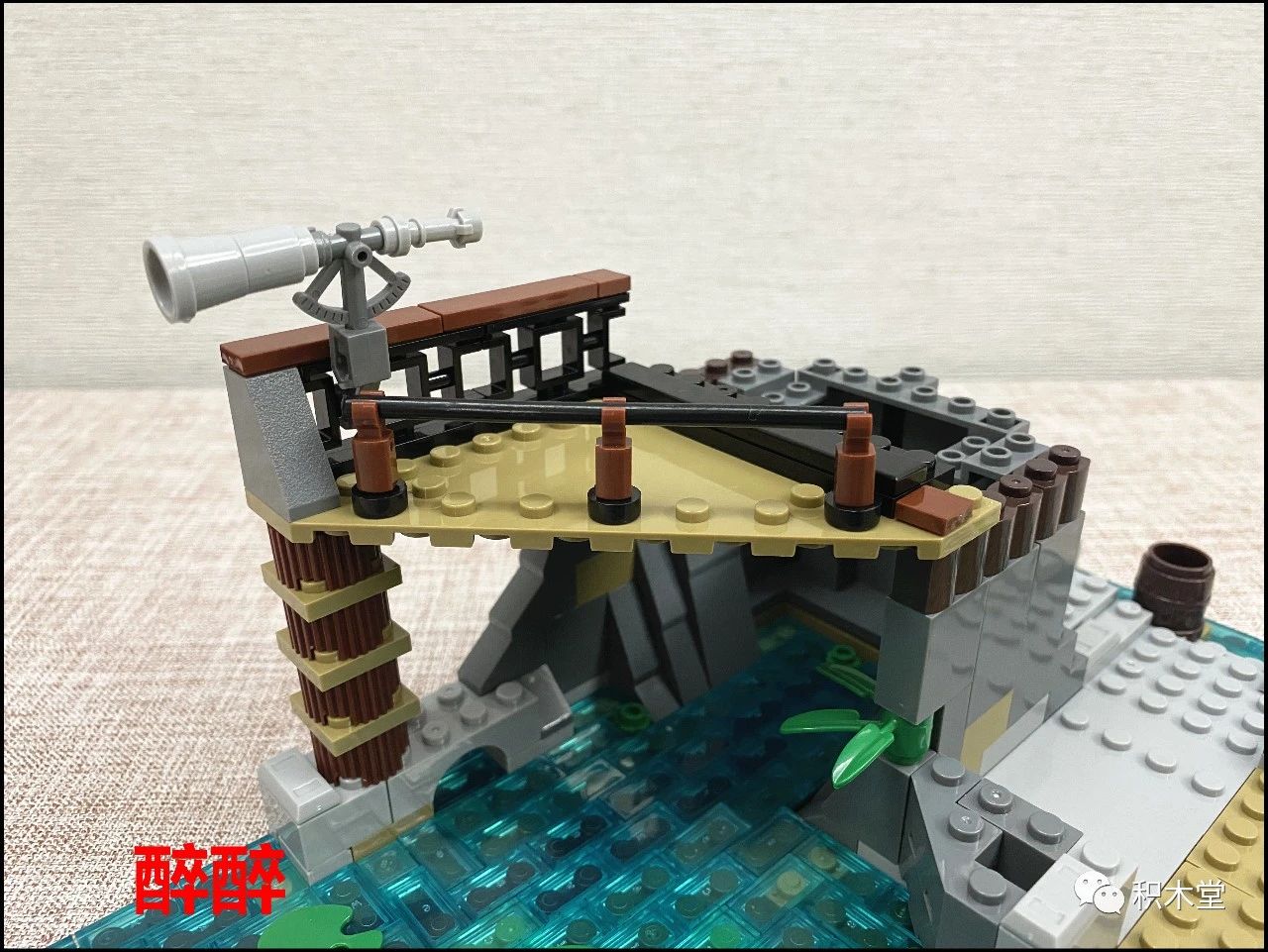 Fruit store: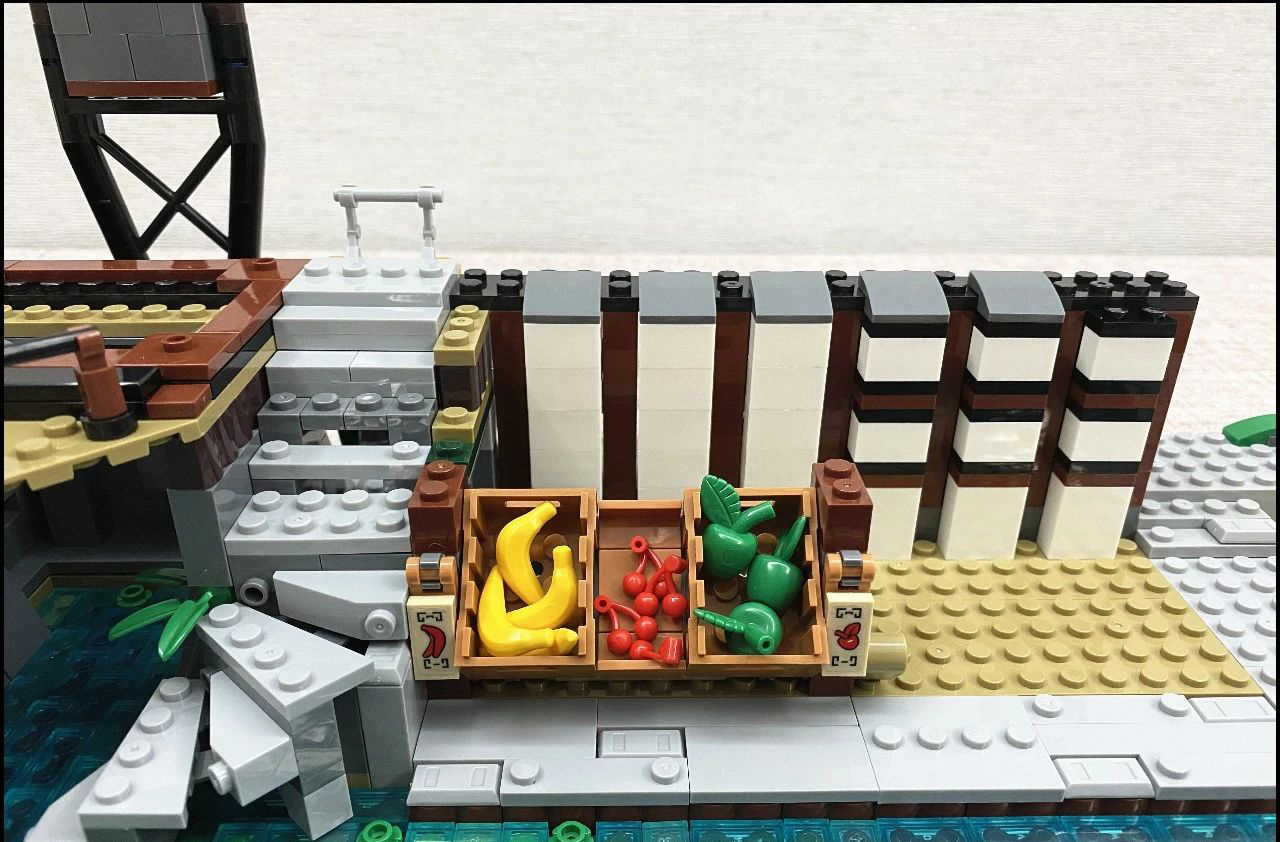 Hanging roast chicken!!!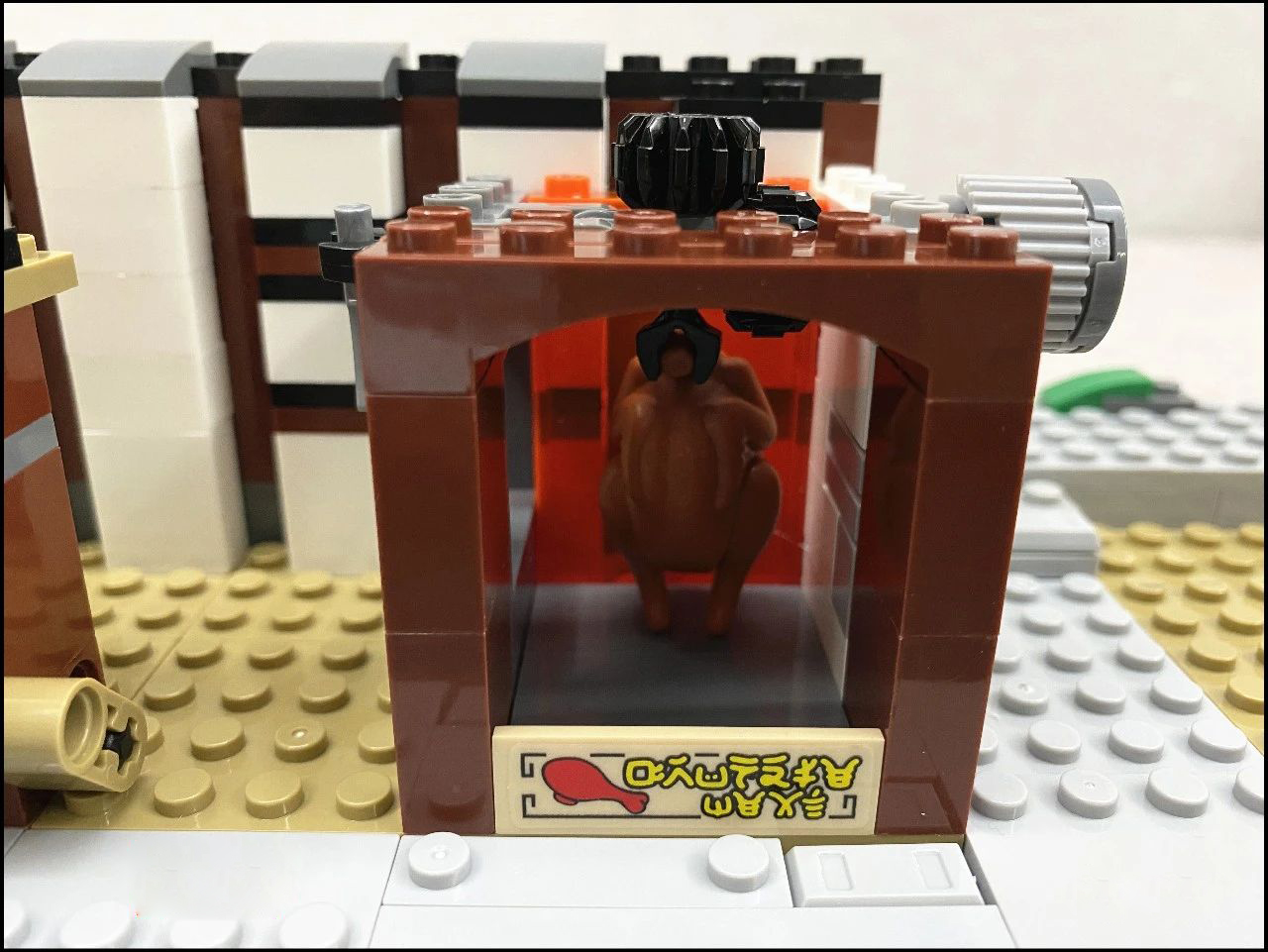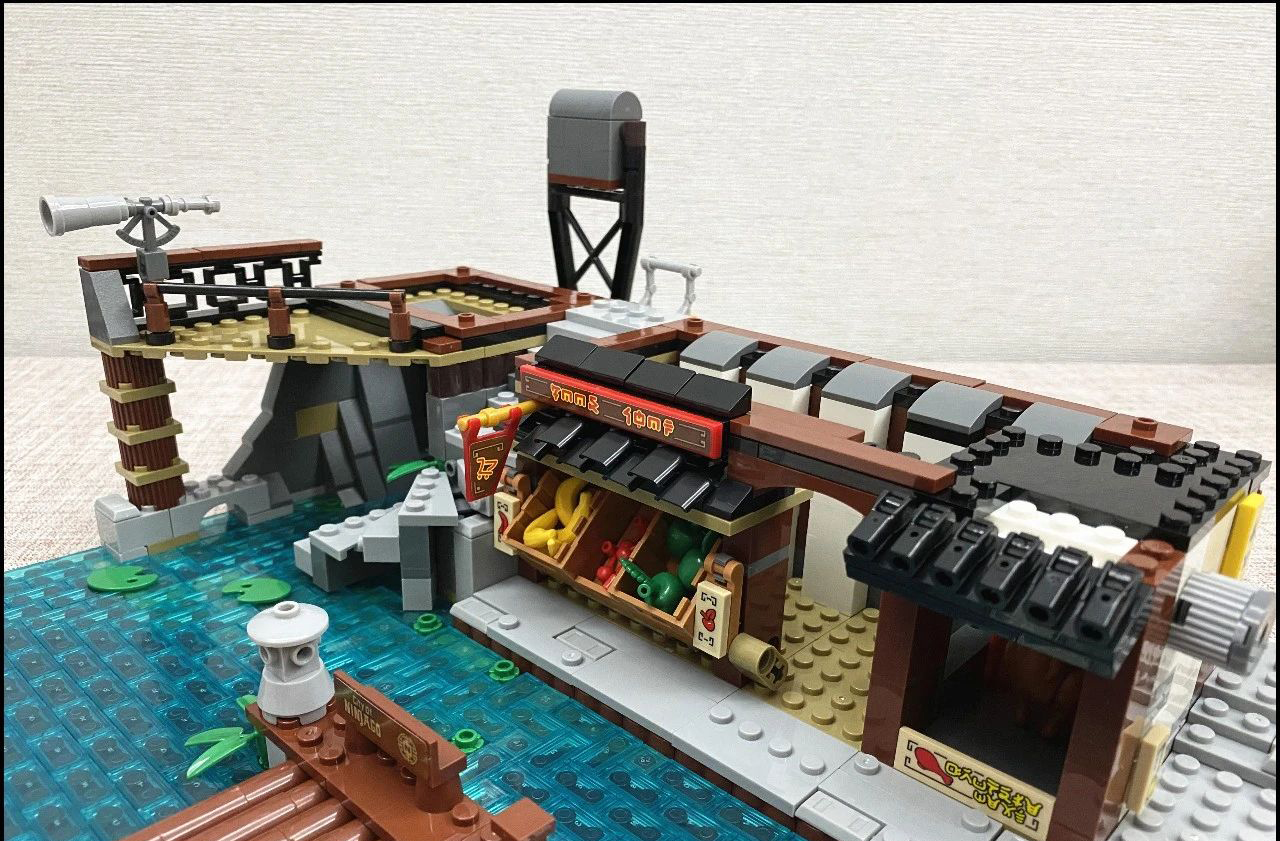 The first floor is basically almost complete.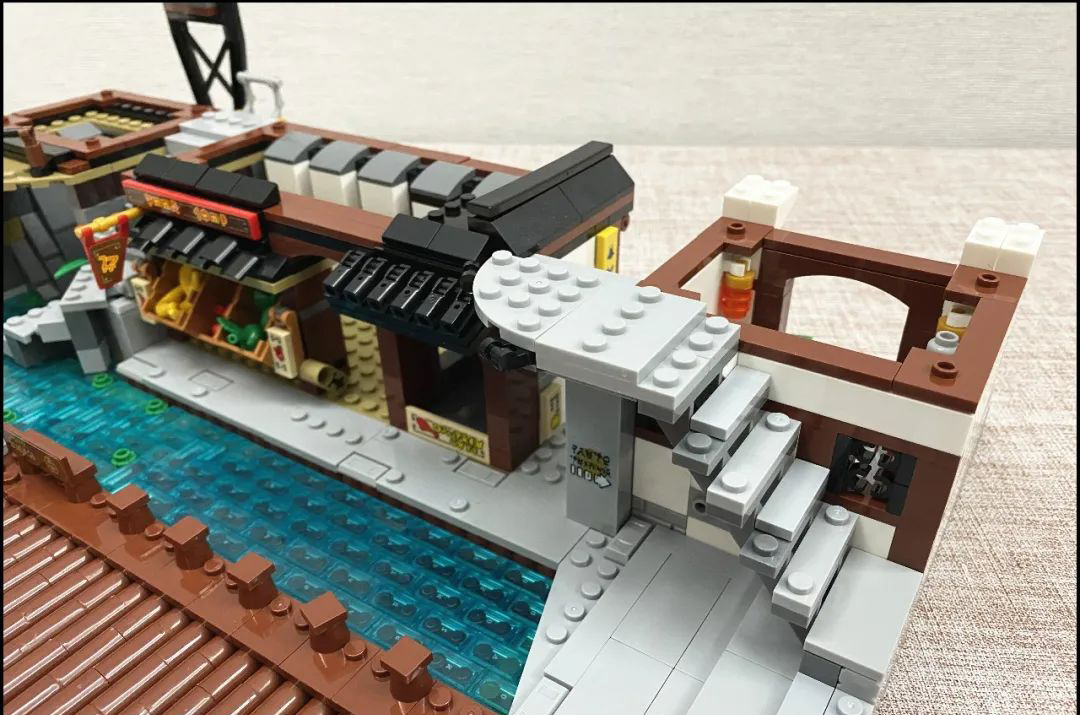 This boat, is it an engine in the back?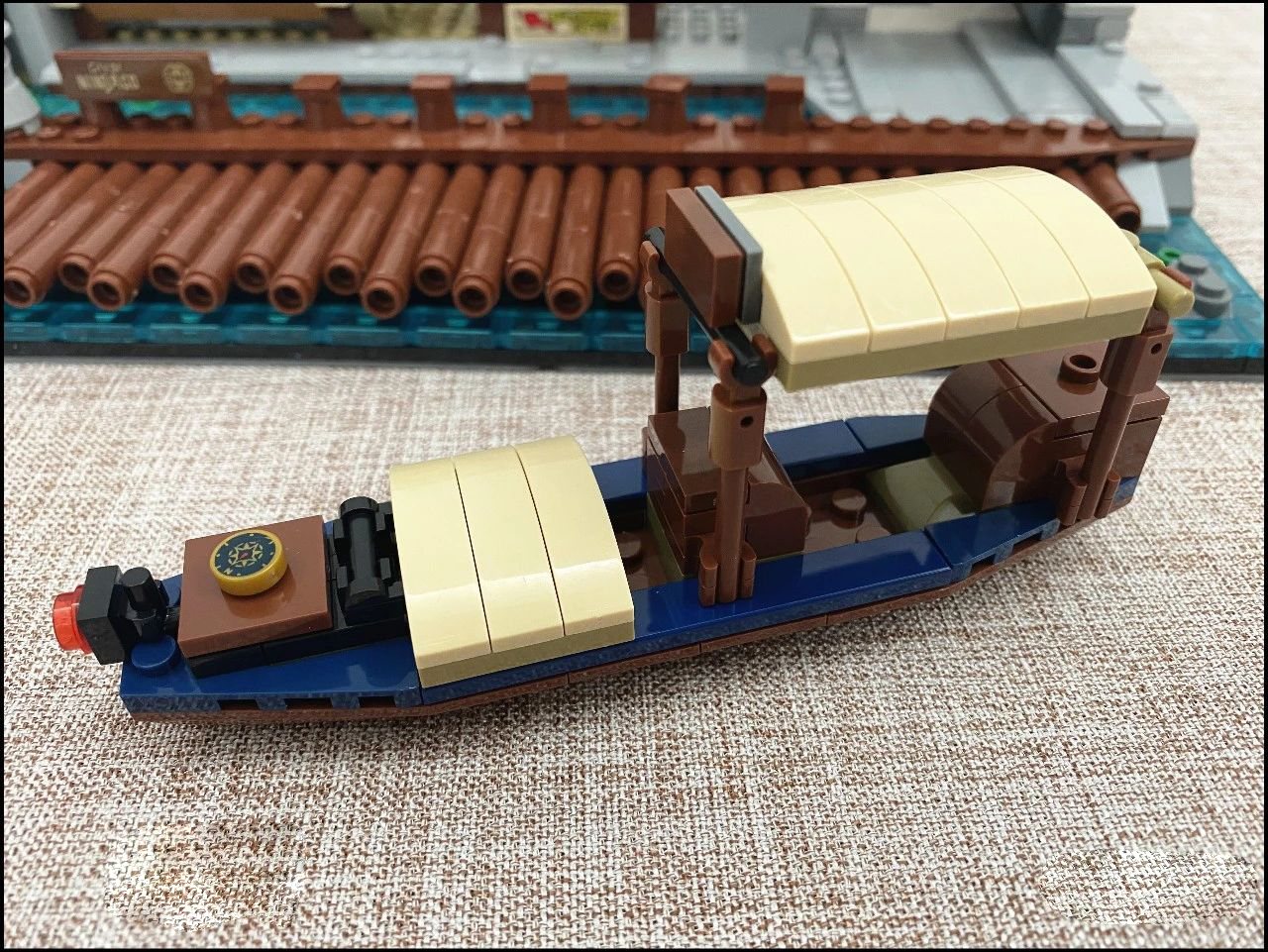 Globe: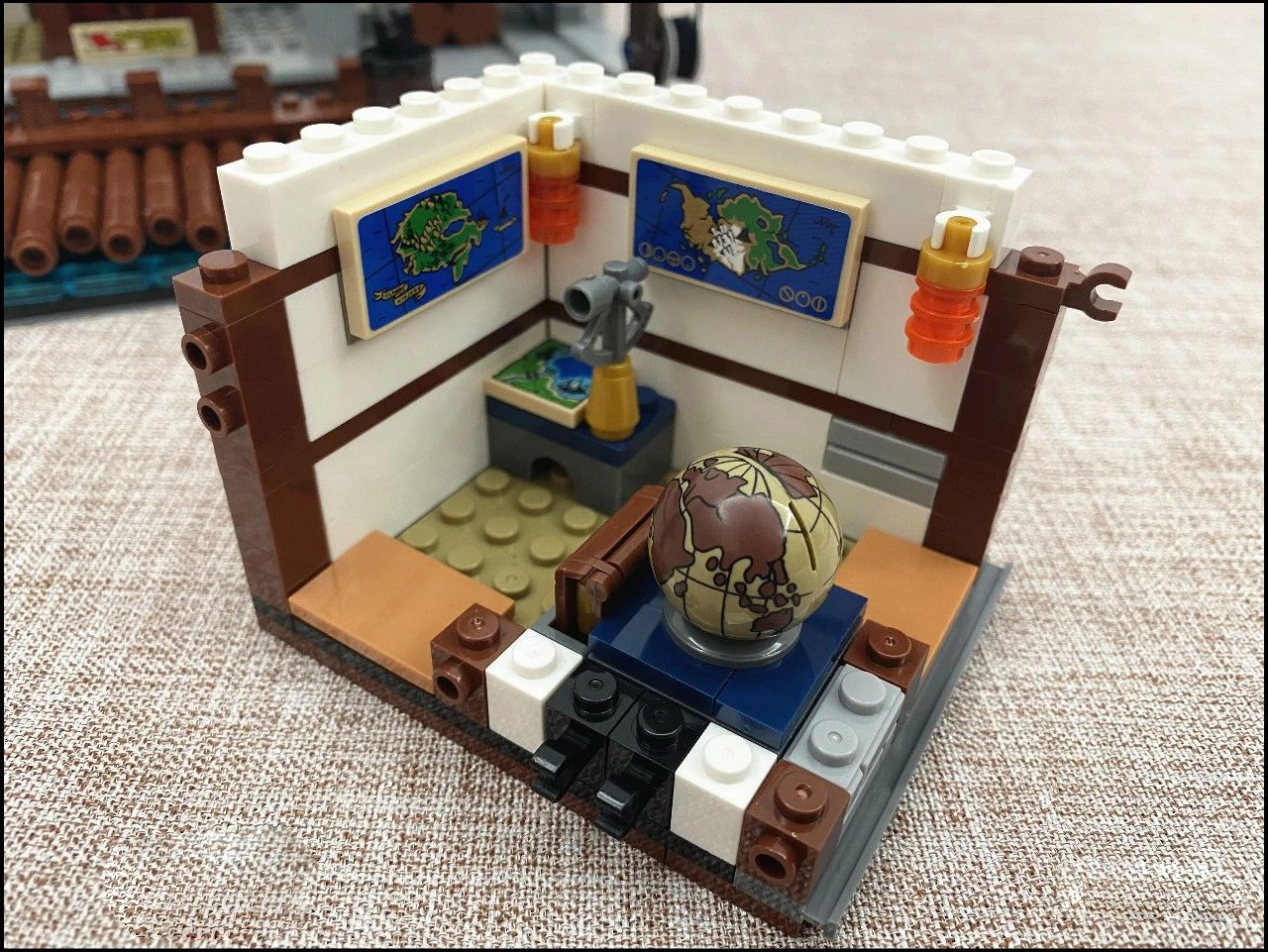 Combinations.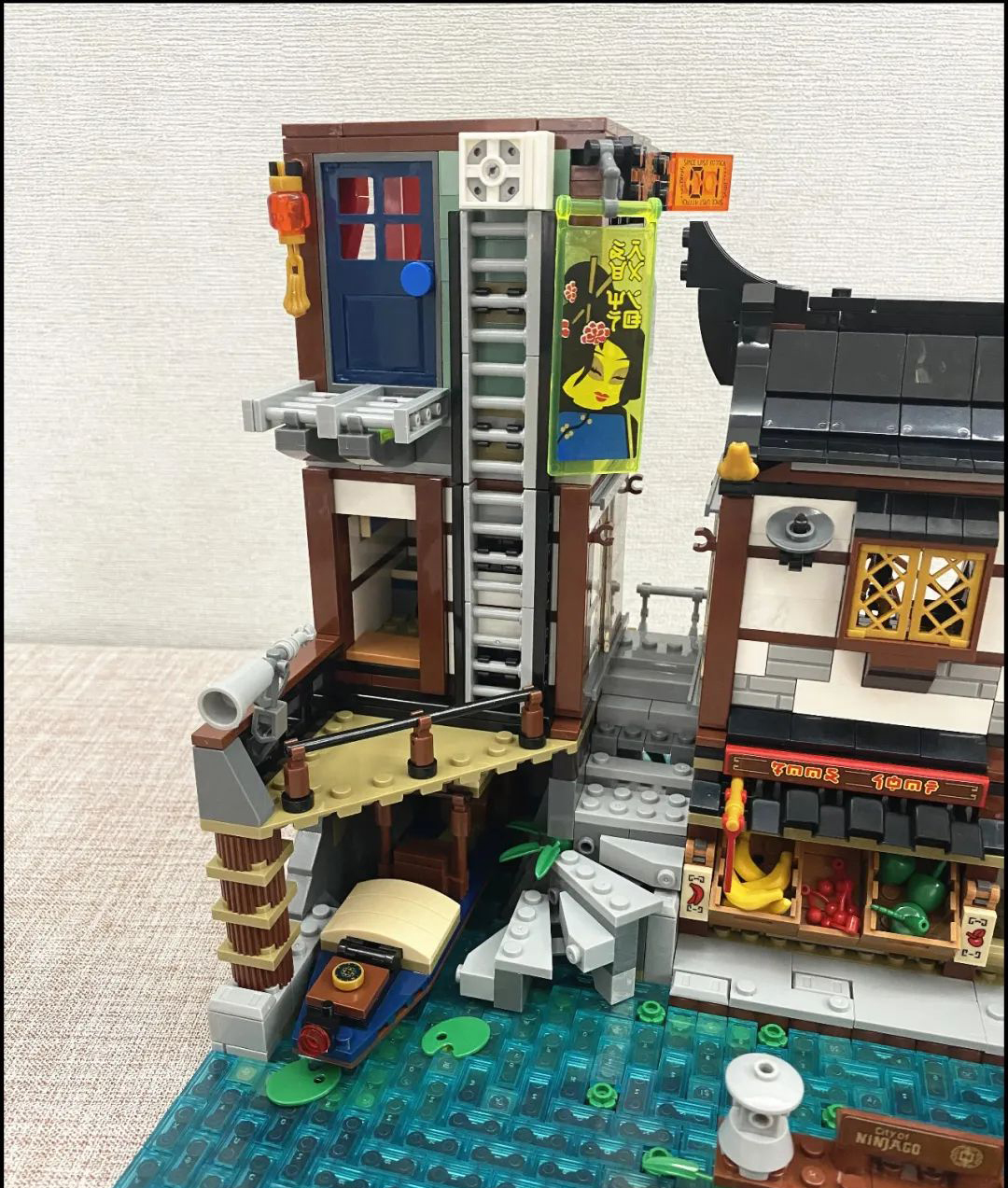 A ninja's room; bunk beds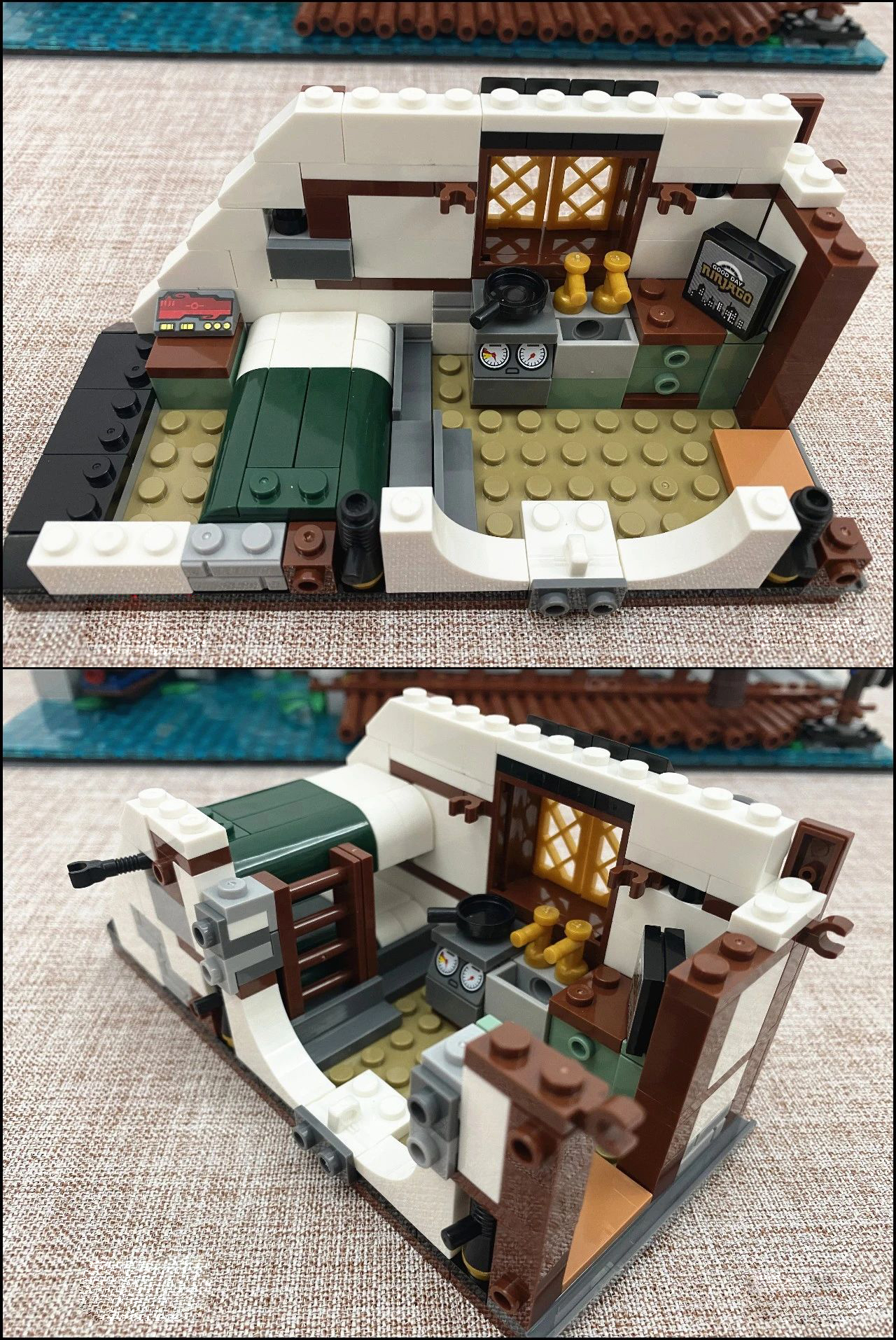 I don't know if the bricks are quality or not adjusted properly.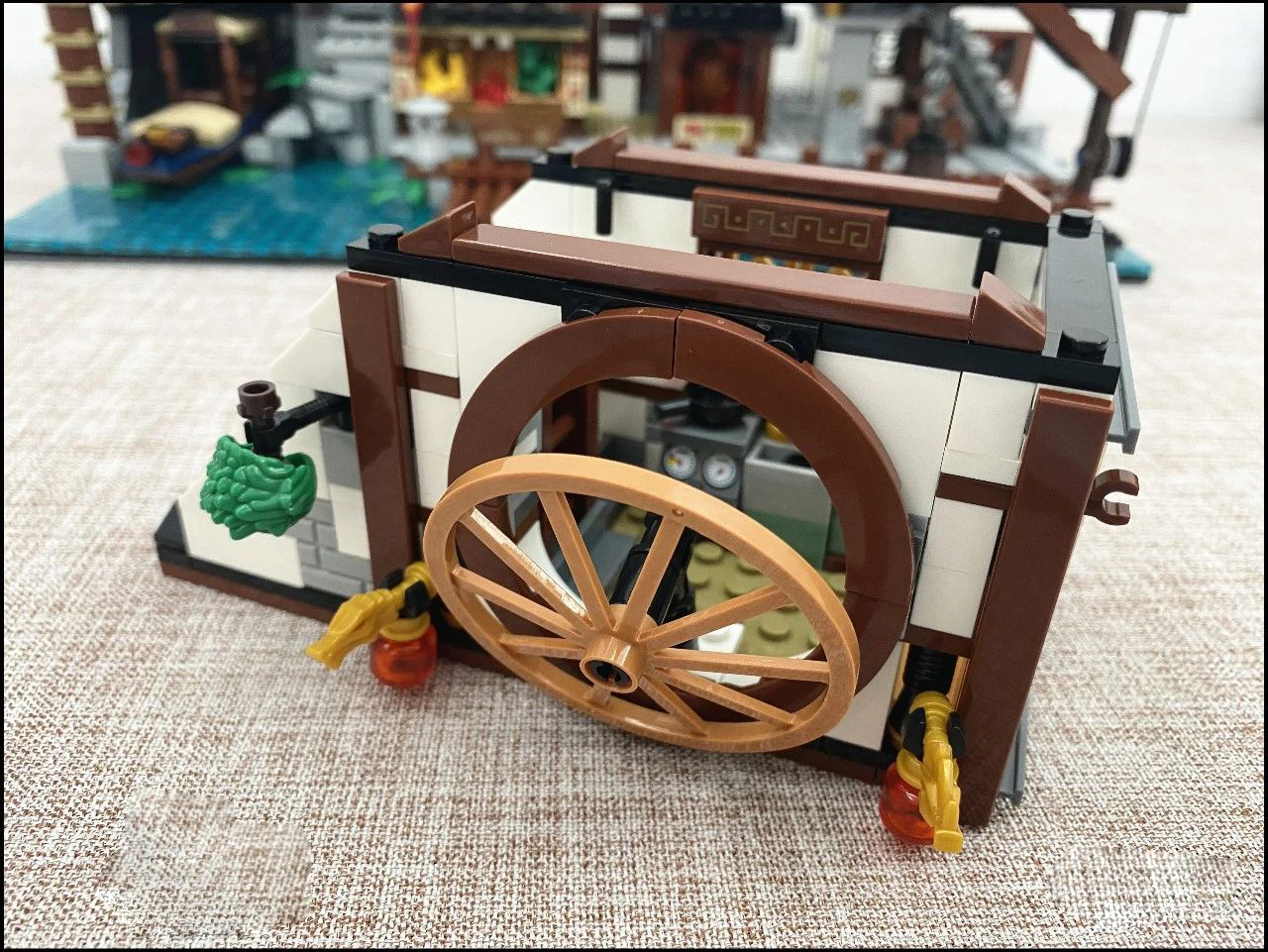 House put up.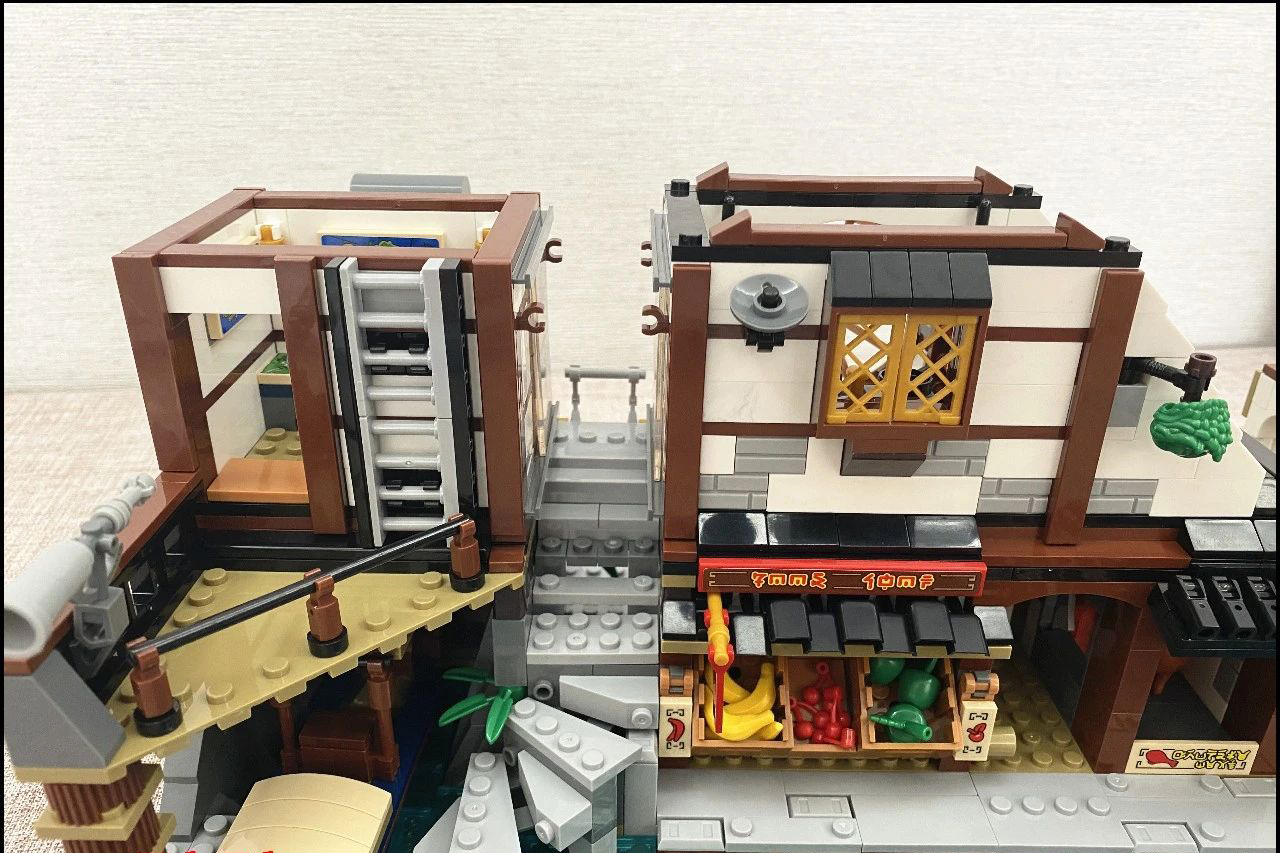 TV station antenna?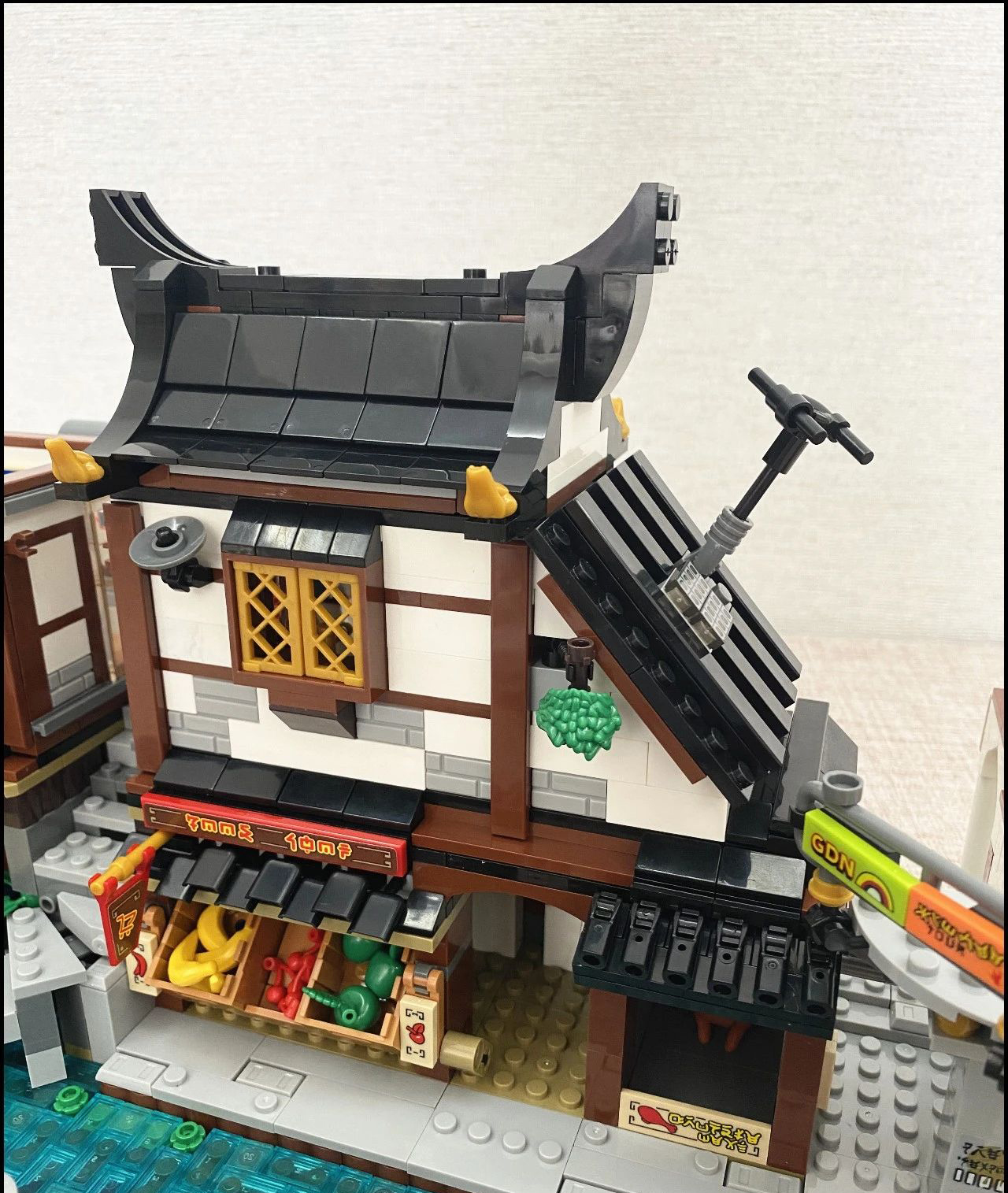 This time it was the martial arts practice room.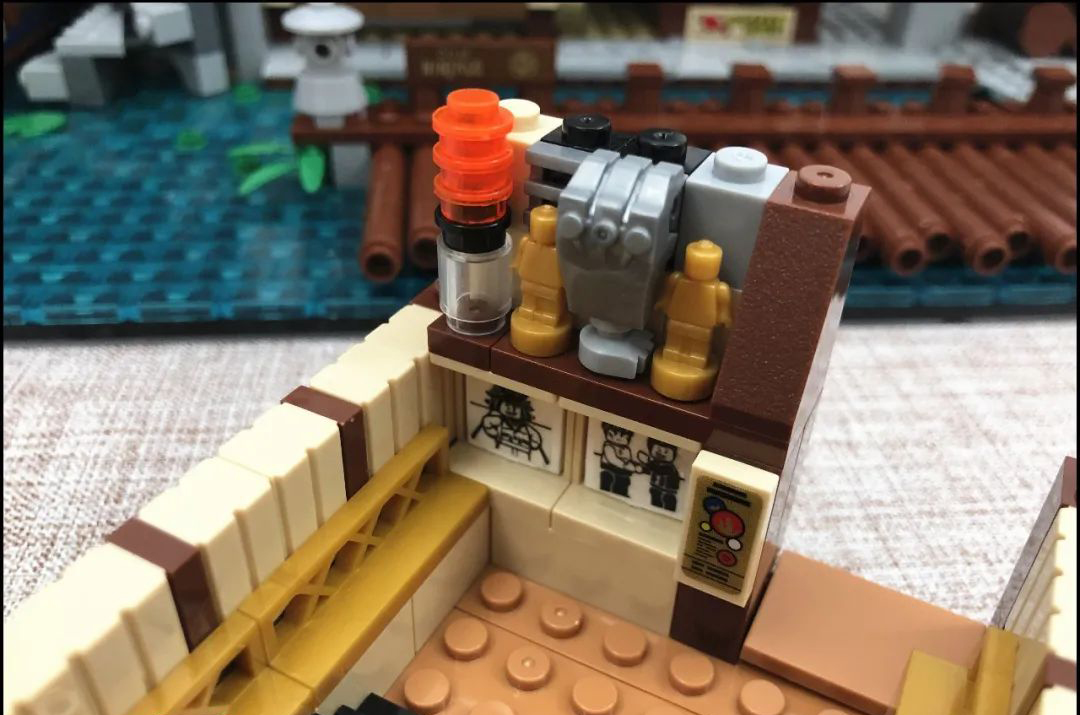 This blade holder really goes very well with the ninja.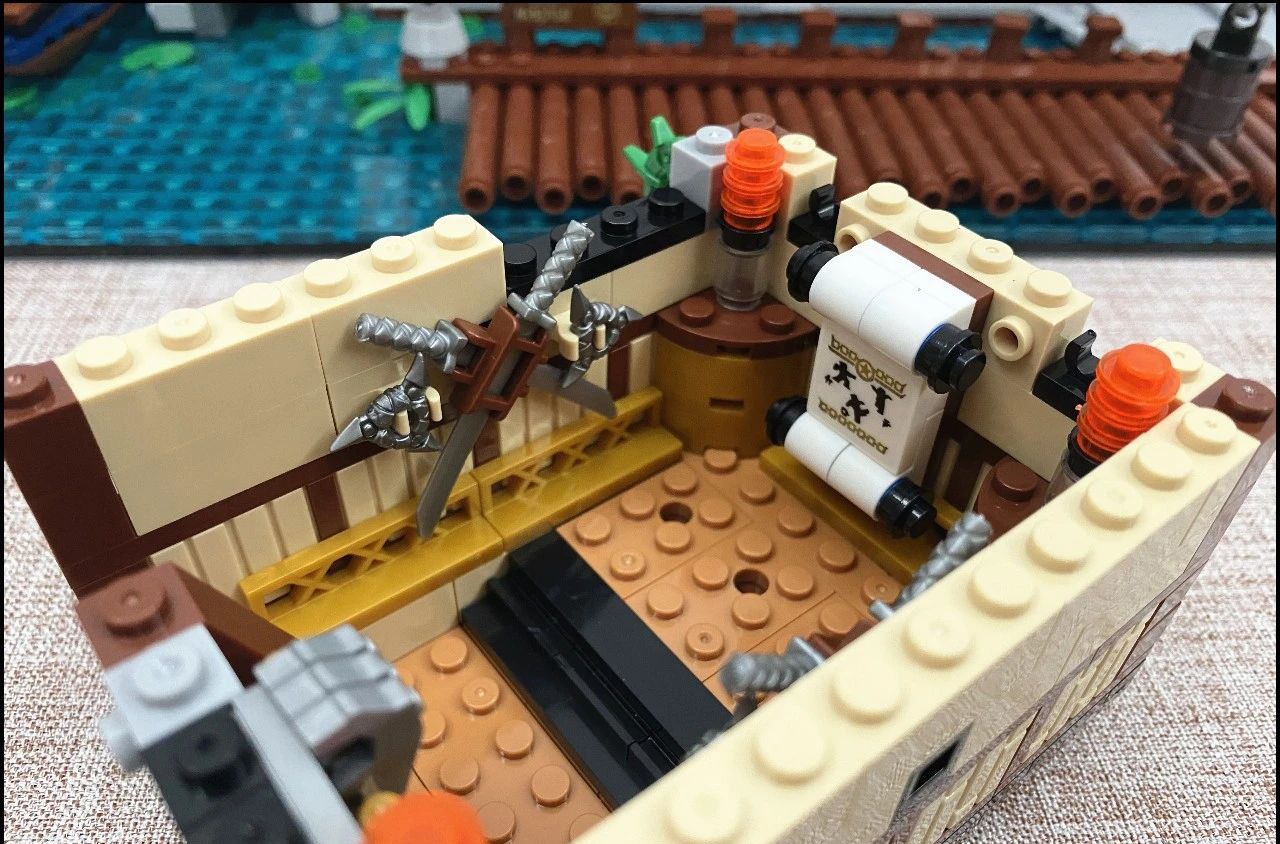 After the combination, the whole 2 layers are almost complete.
Pharmacy, this scale is made of handcuffs?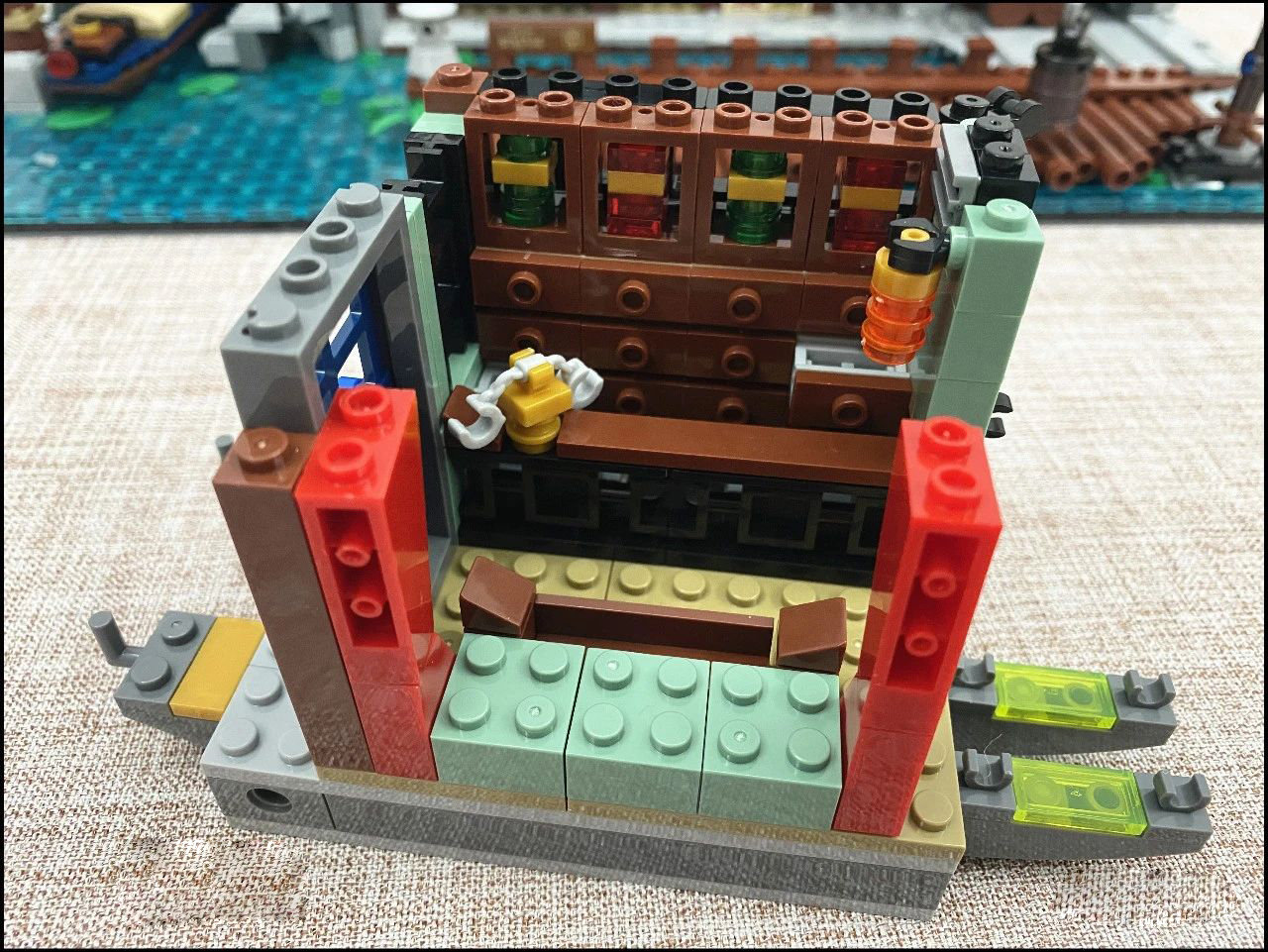 Is the white one an air conditioner or an exhaust fan?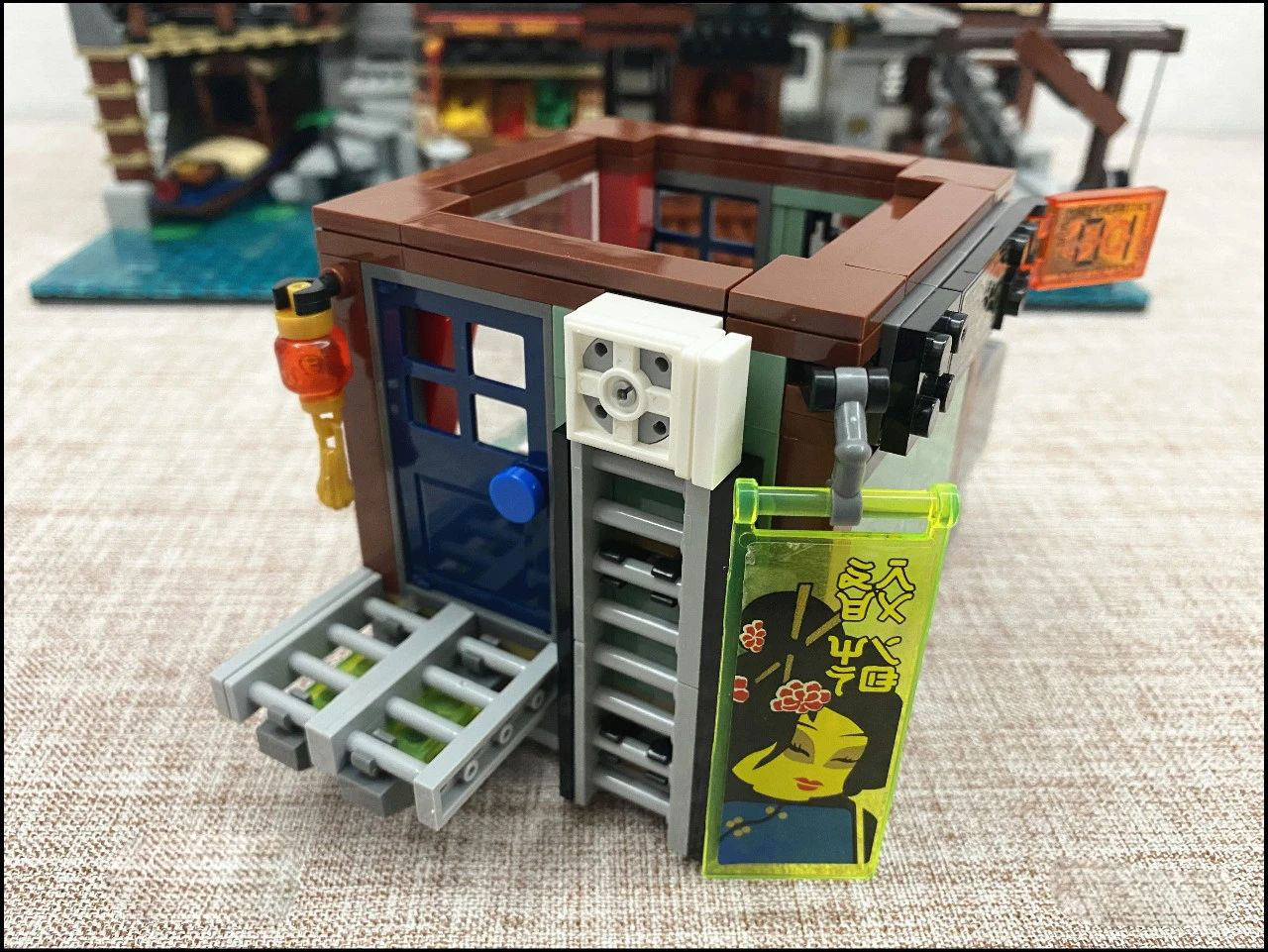 Large glass, newspapers.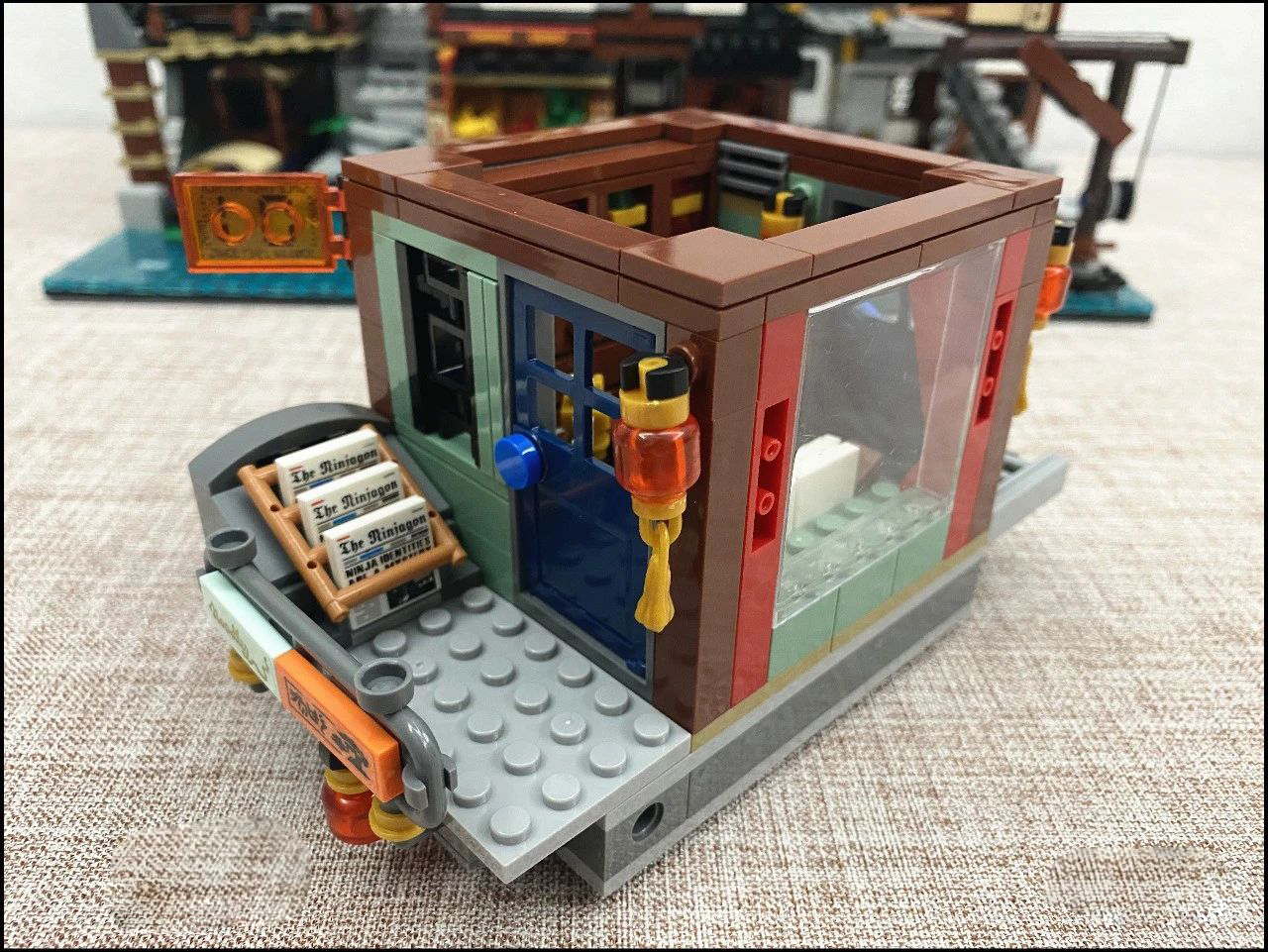 The other side of the house, this blue.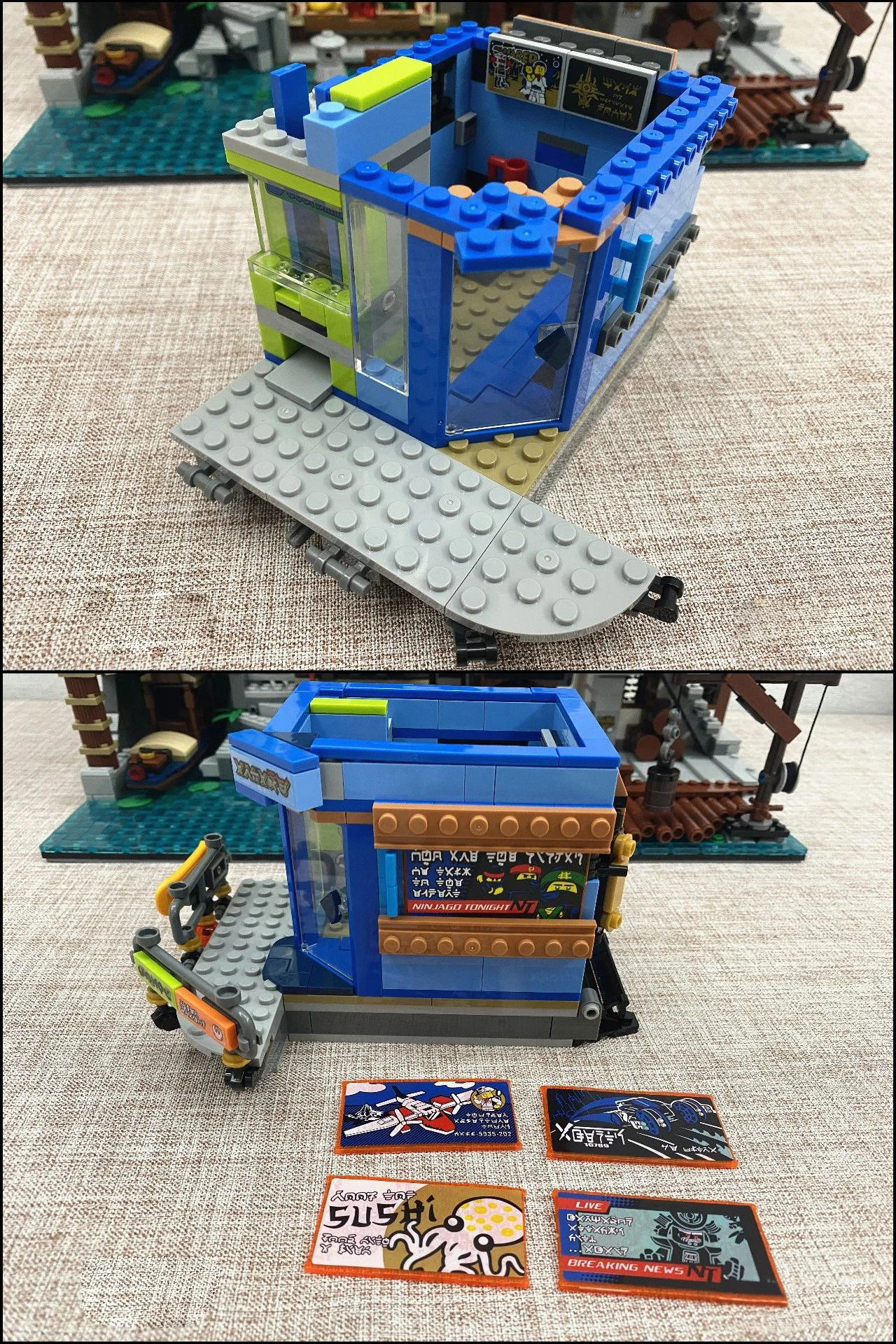 Almost done with.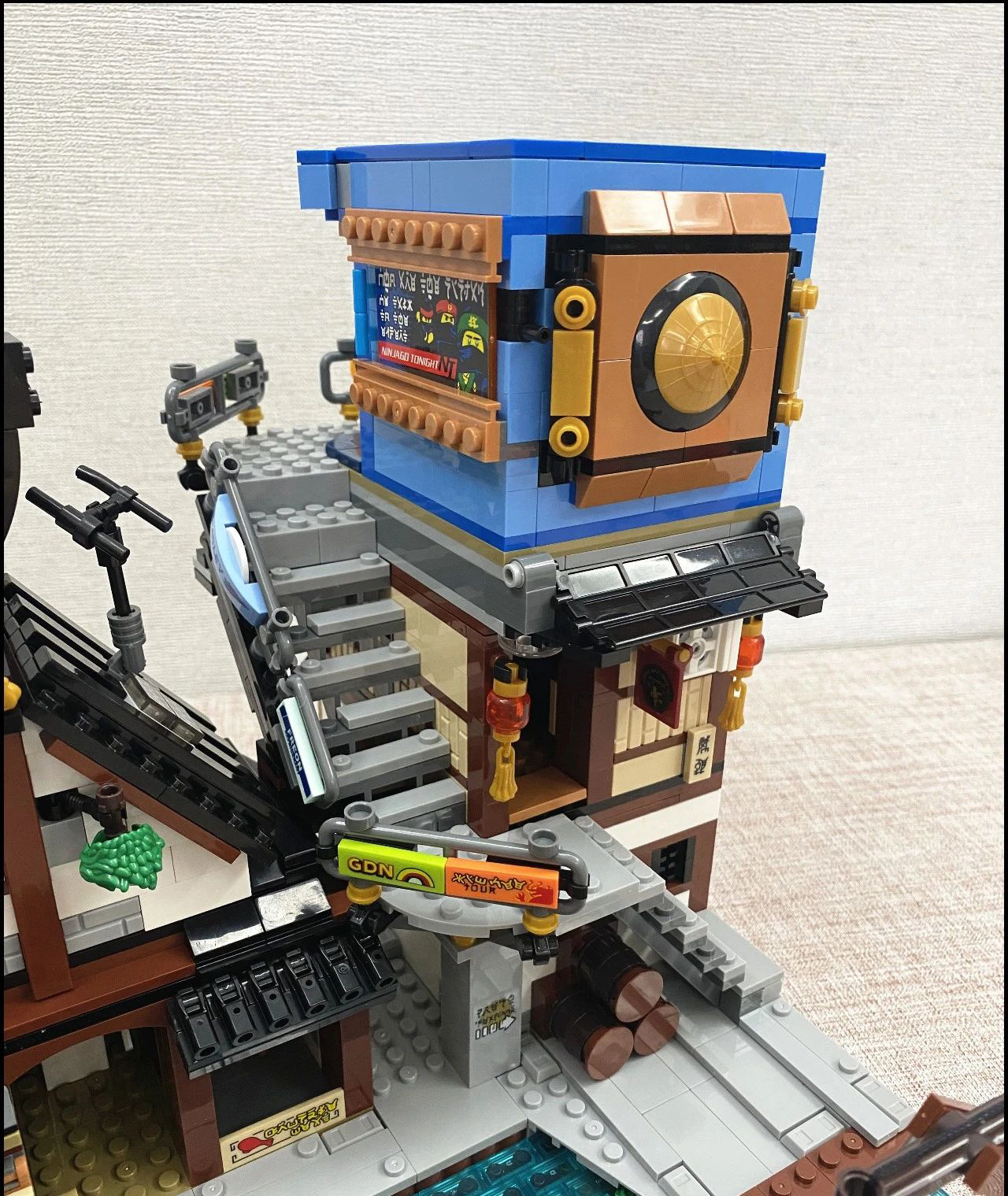 2 Arcade and 1 Twister: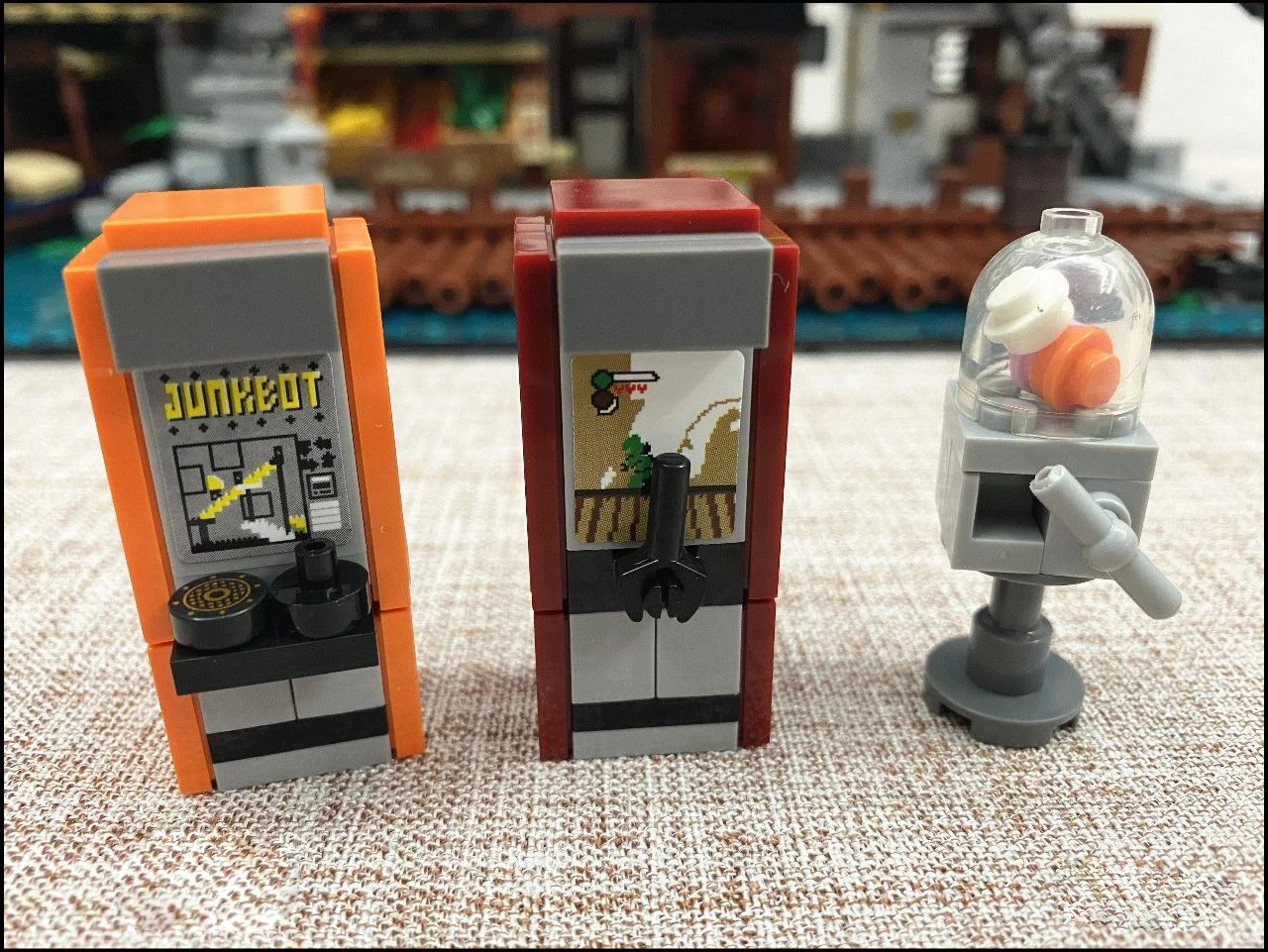 This is a game room.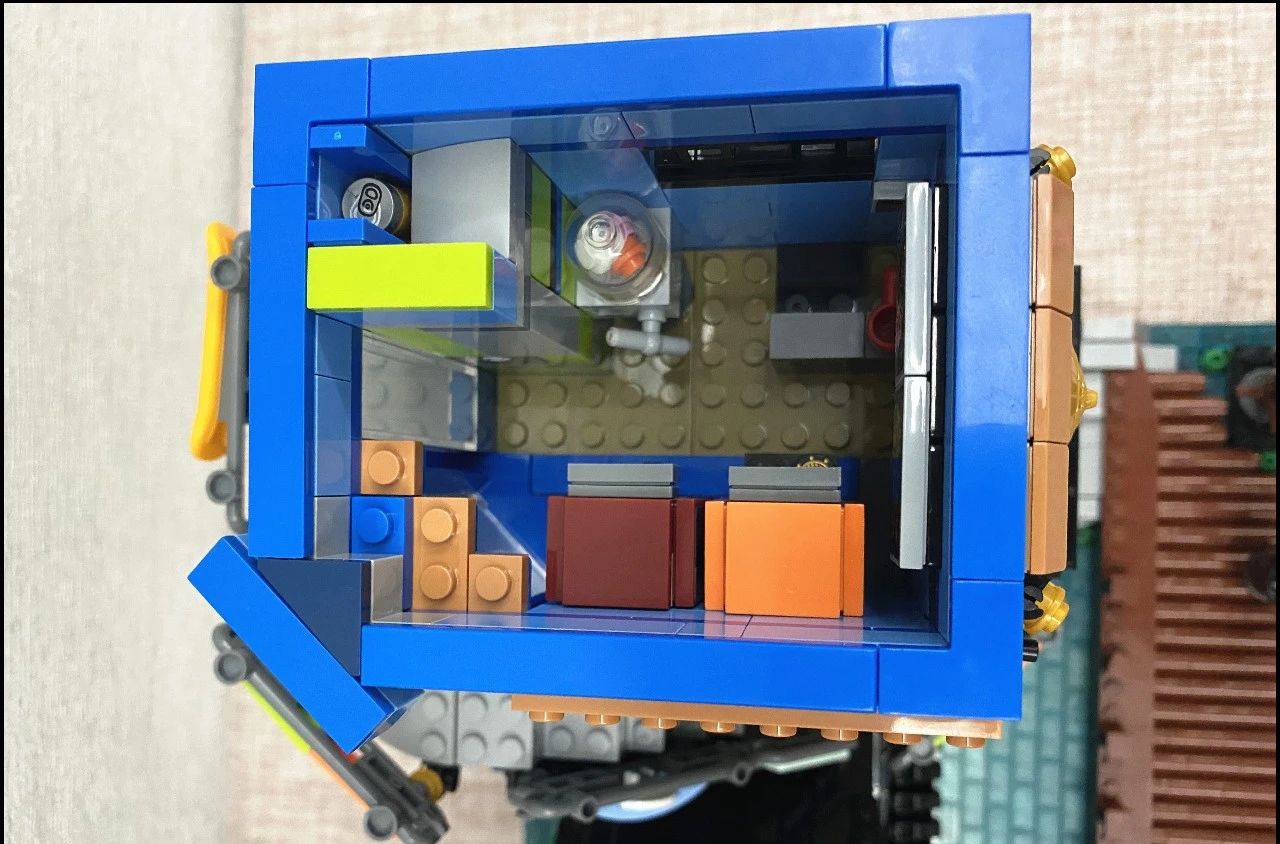 On the other side of the roof.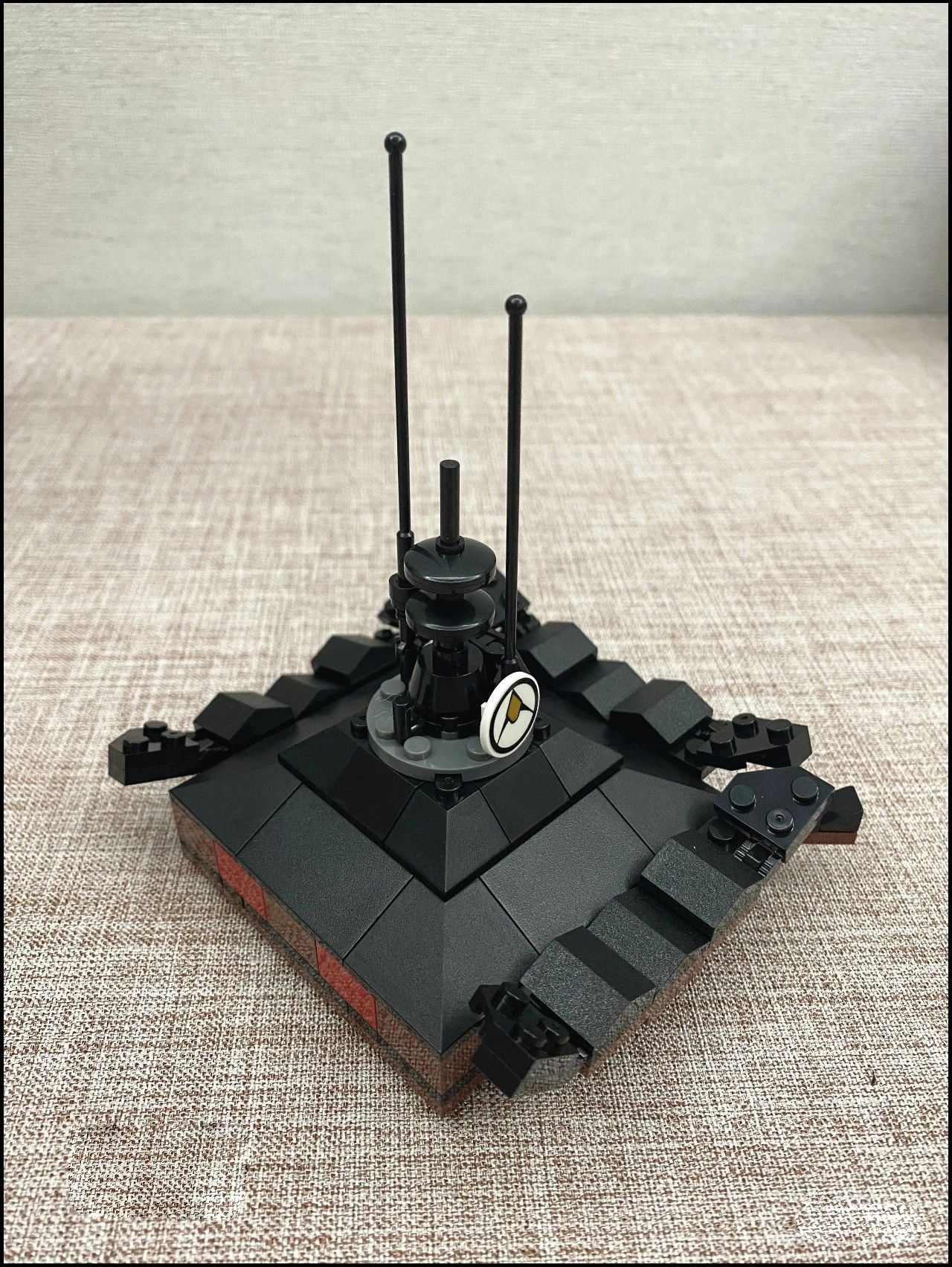 Finished product display.

Thanks for your Visiting.Let's us look forward to what's review for next time.
Leave a Reply
Your email address will not be published.Required fields are marked. *