By MOCOZONE |
17
November 2022 |
0
Comments
Review: 75290 Mos Eisley Cantina
For Star Wars fans, Mos Eisley bar is impossible not to recognize, right? The use of the classic black background packaging, nothing fancy. Man-child configuration is quite luxurious, there are as many as 21! Among them, there are seven exclusive models. Inside the box is a step-by-step sub-package. instructions and stickers are also inside.

Assembling process


Lego in the bar, all the doors have been changed to open upward structure.


The back part of the bar is created by LEGO itself because it has never appeared in movies, animation, or even novels.

The bar itself is finished here, followed by the other "private rooms".

Finishe.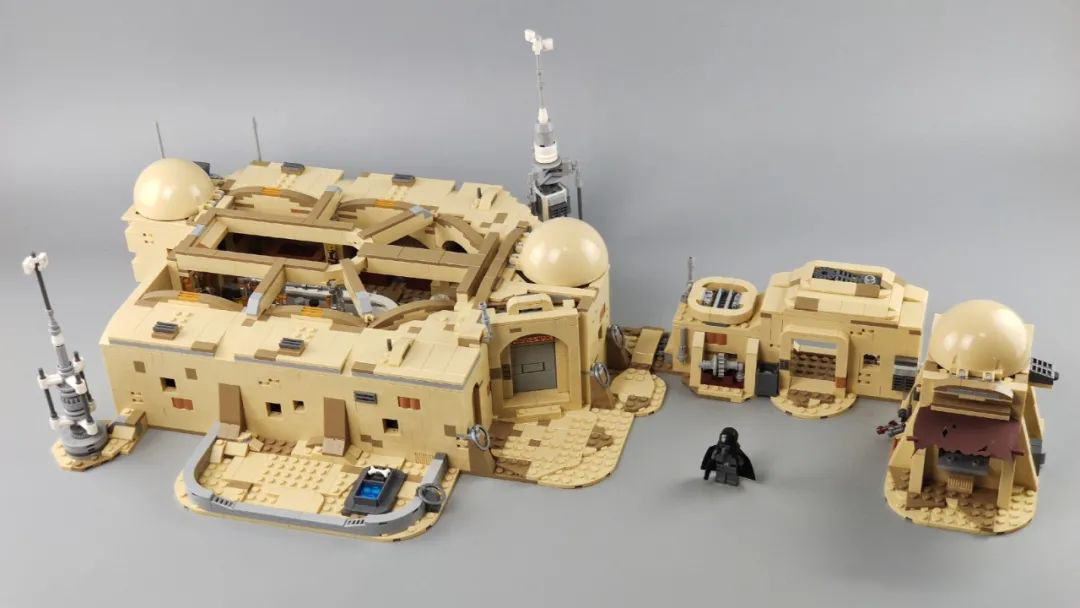 Luke Skywalker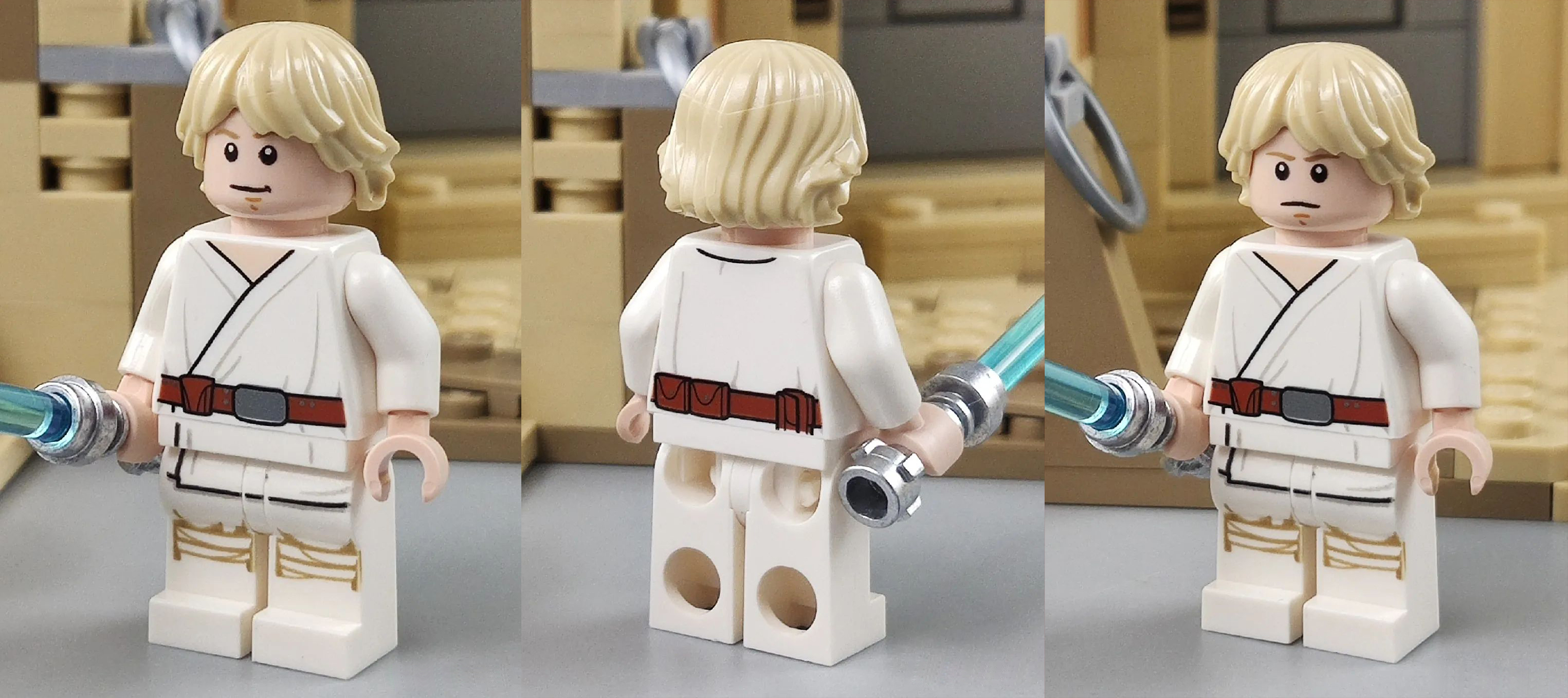 Obi-Wan Kenobi and R2-D2/C-3PO

Han Solo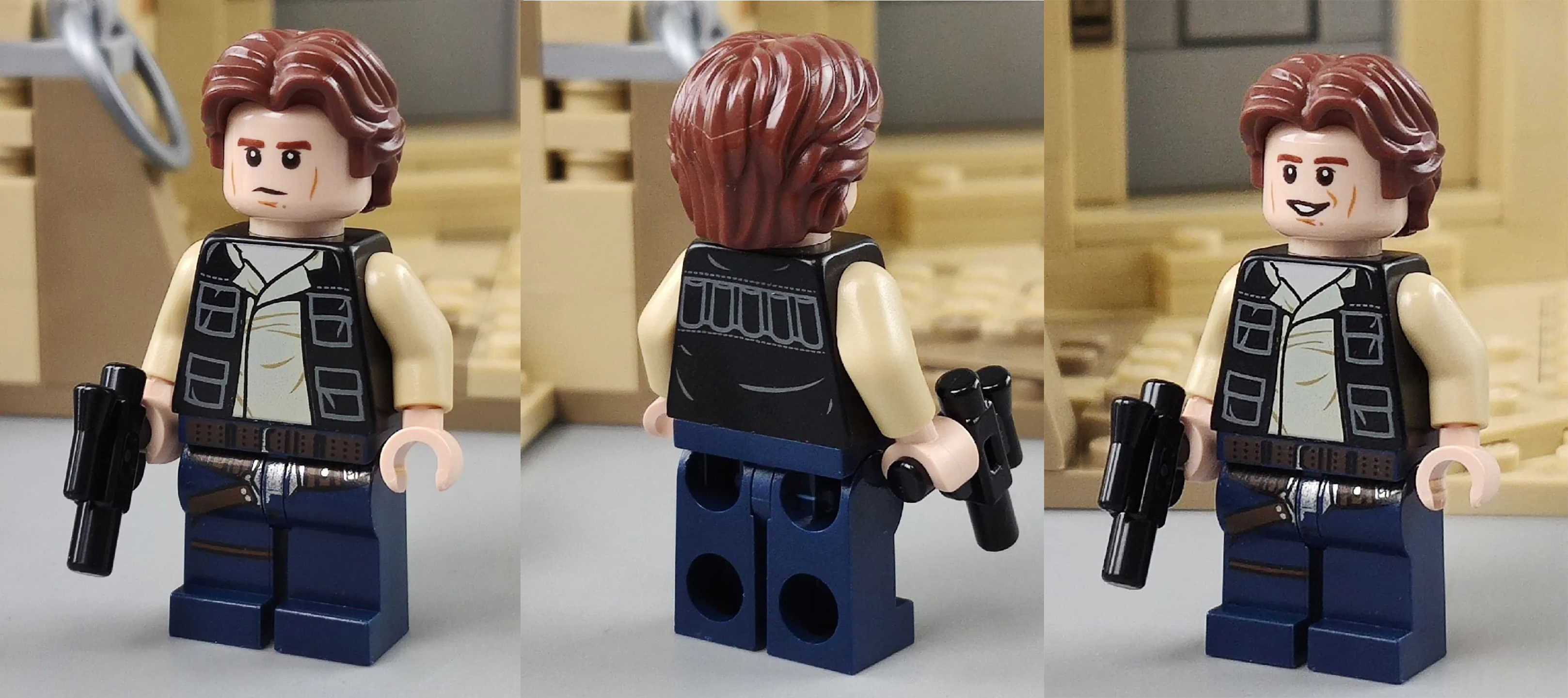 Chewbecca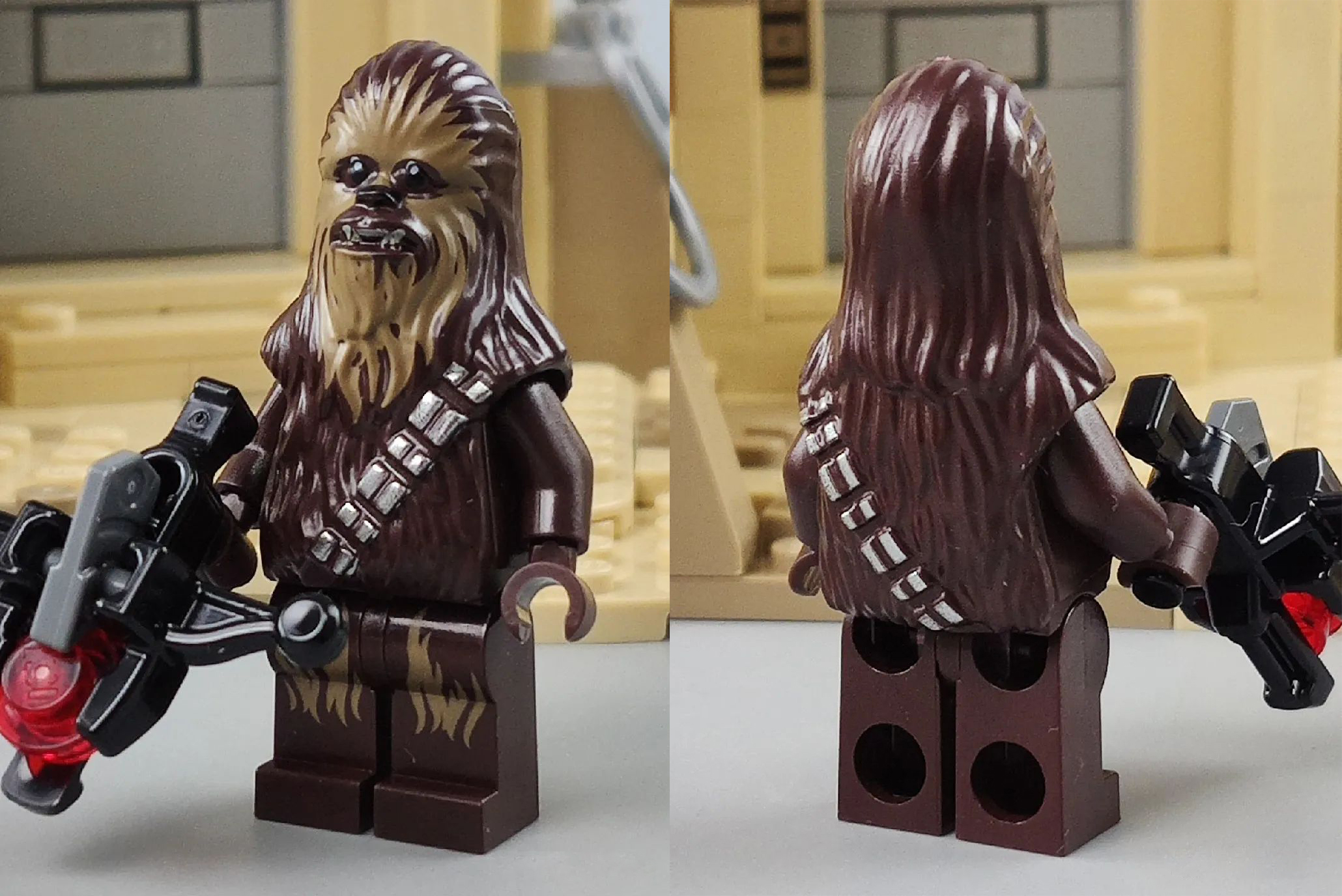 Greedo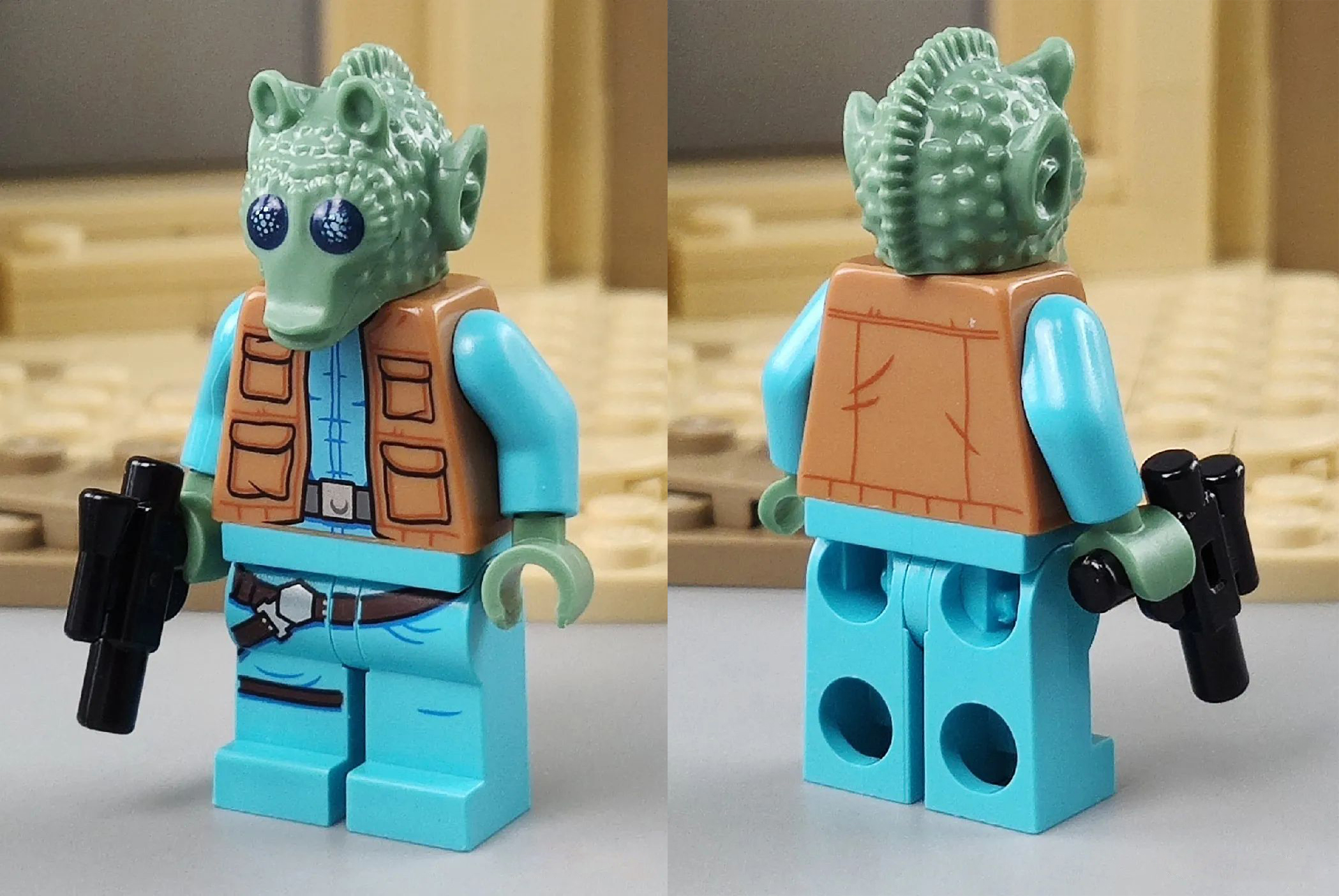 Wuher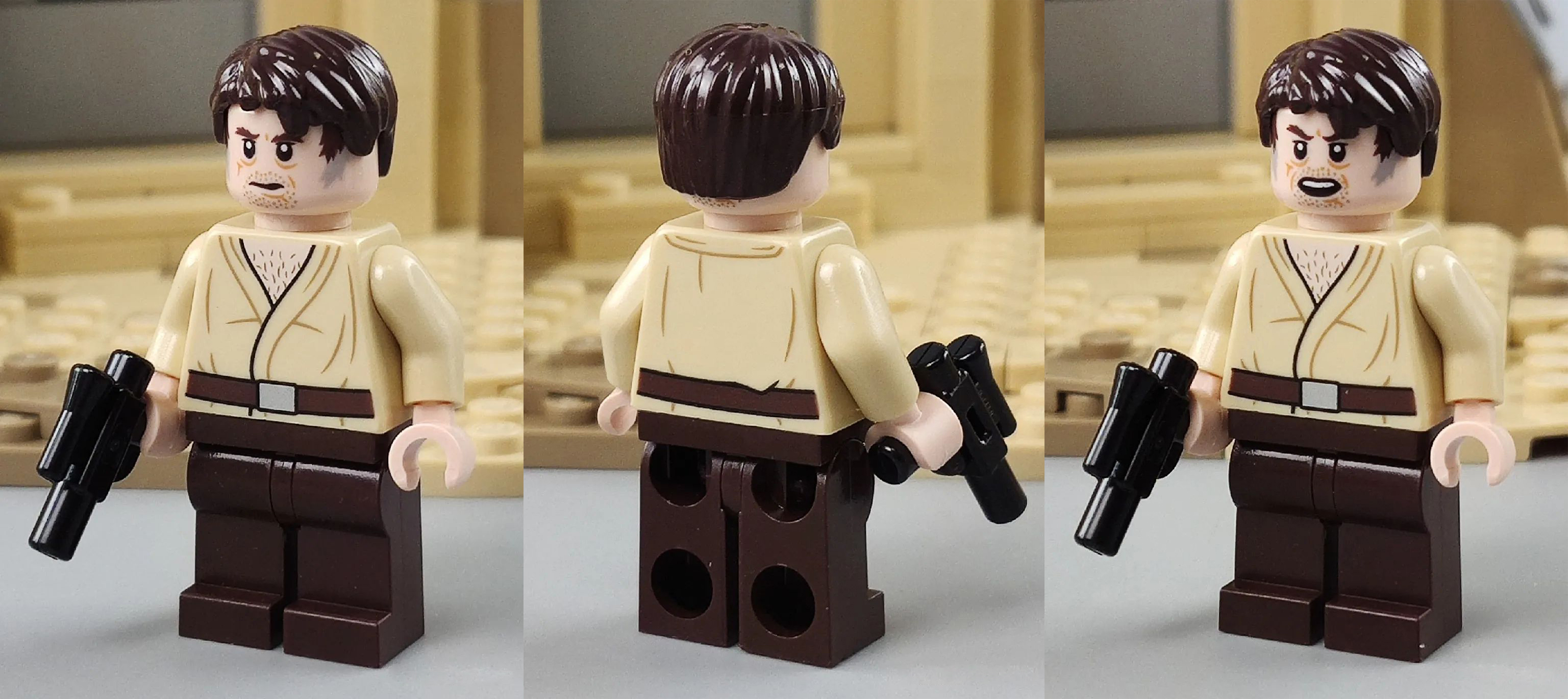 Bith Musician

Sandtrooper/Sandtrooper Squad Leader

Jawa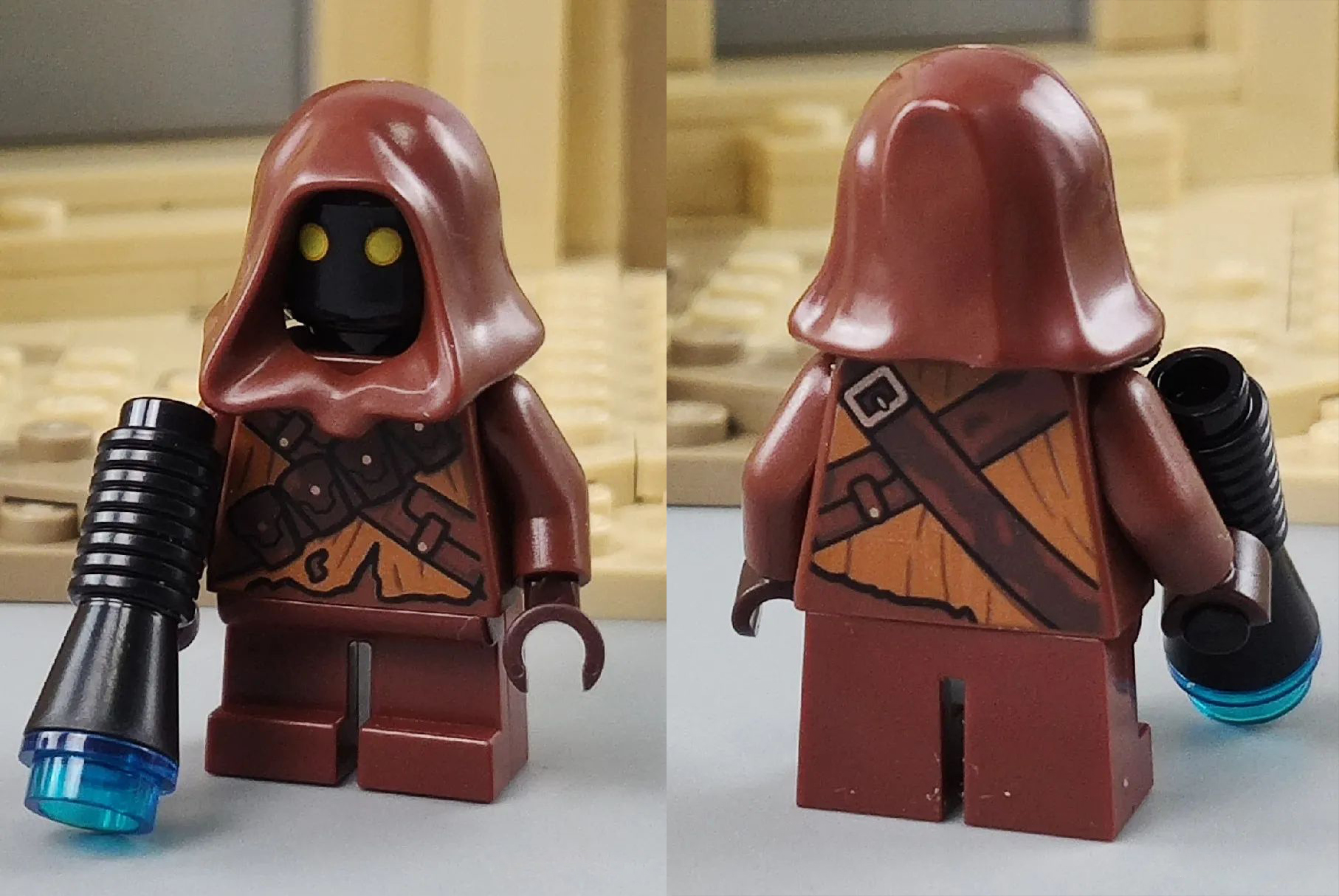 Dr. Evazan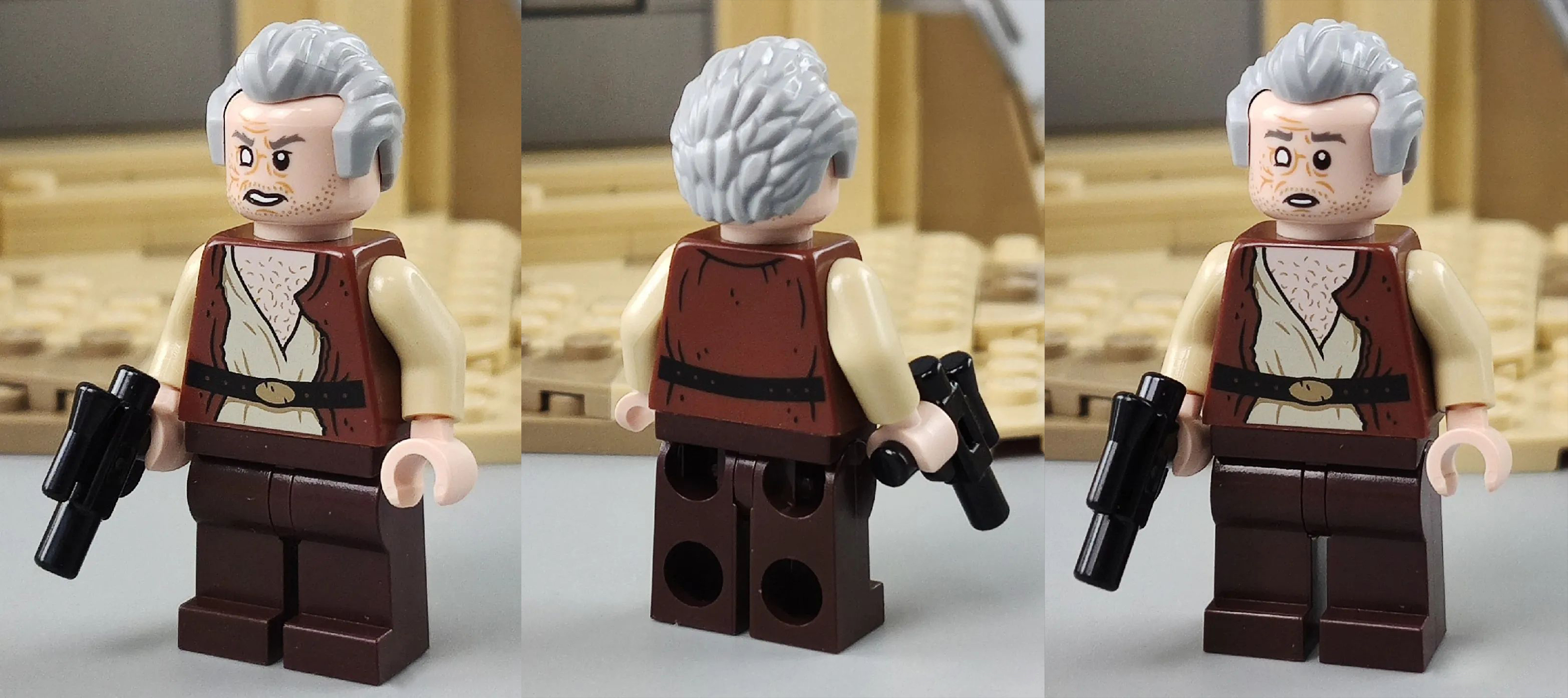 Ponda Baba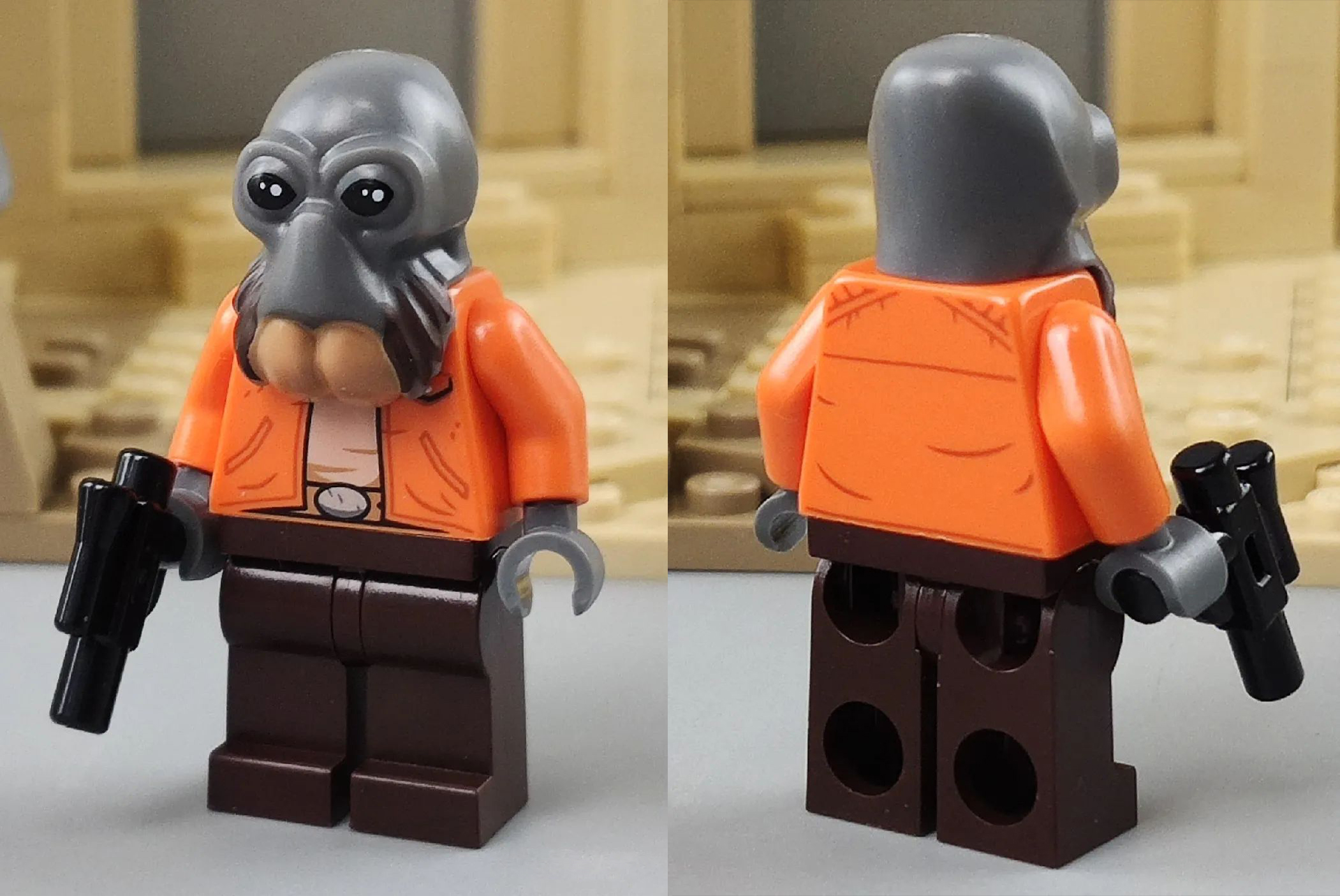 Hrchek Kal Fas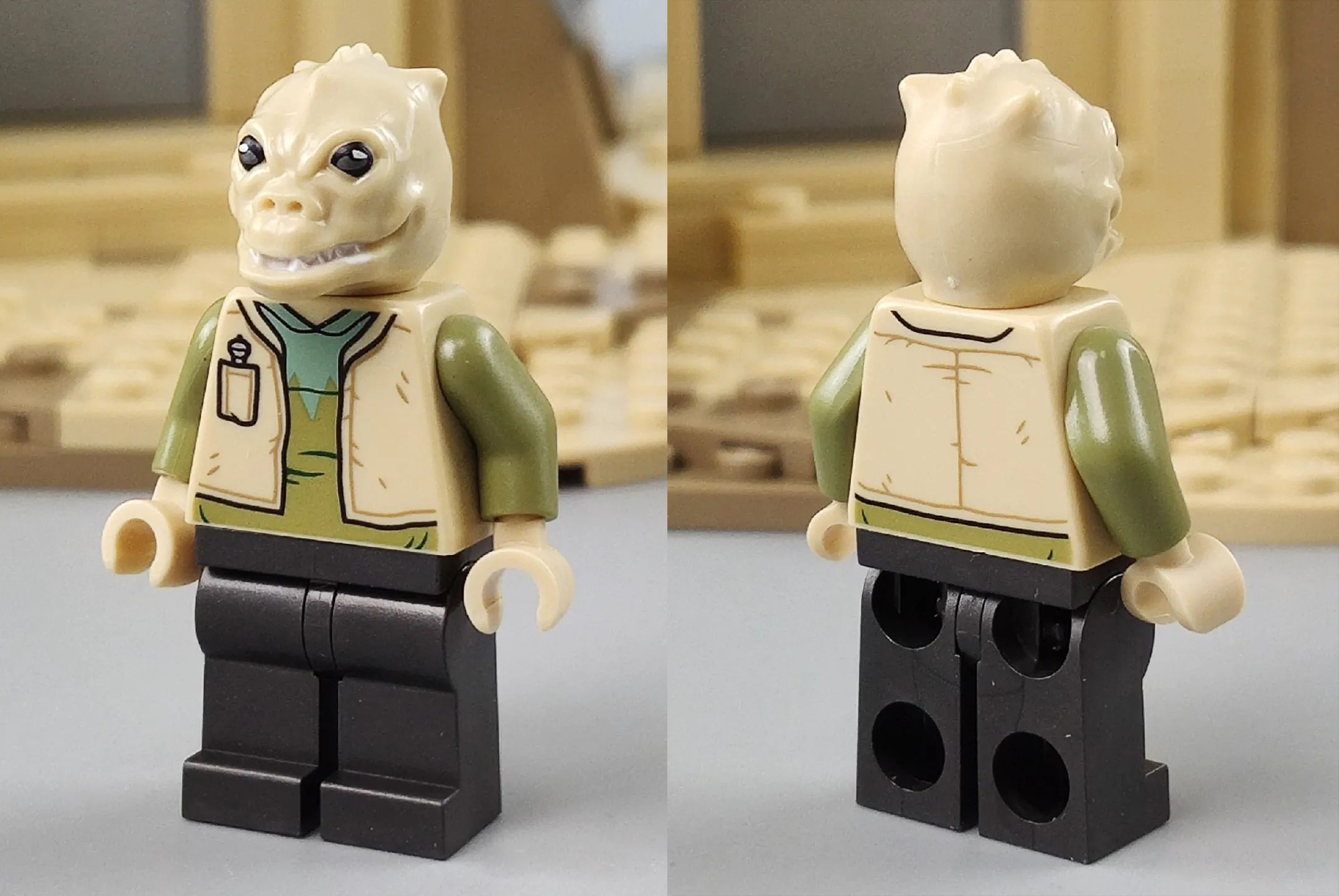 Momaw Nadon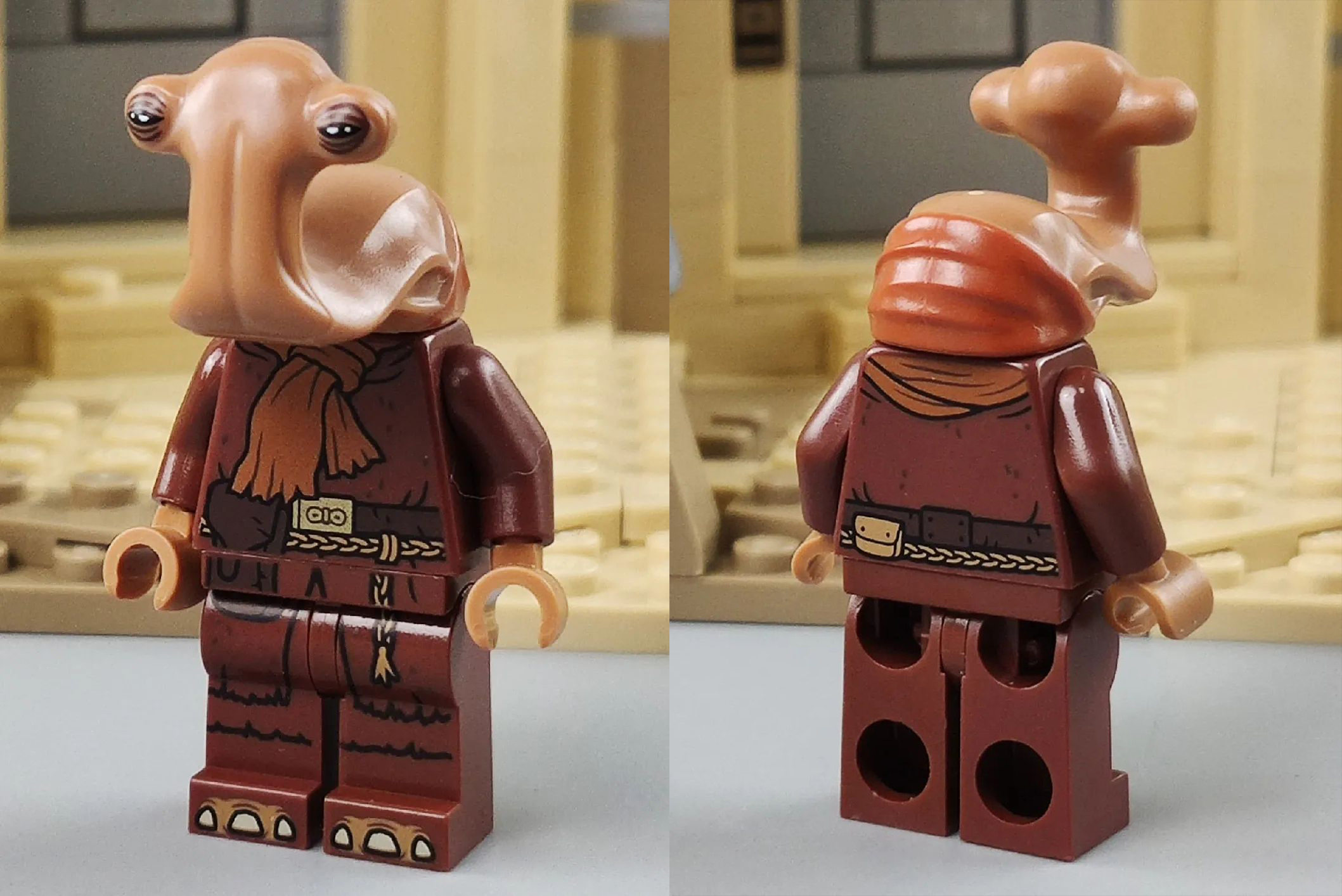 Labria(Kardue'sai'Malloc)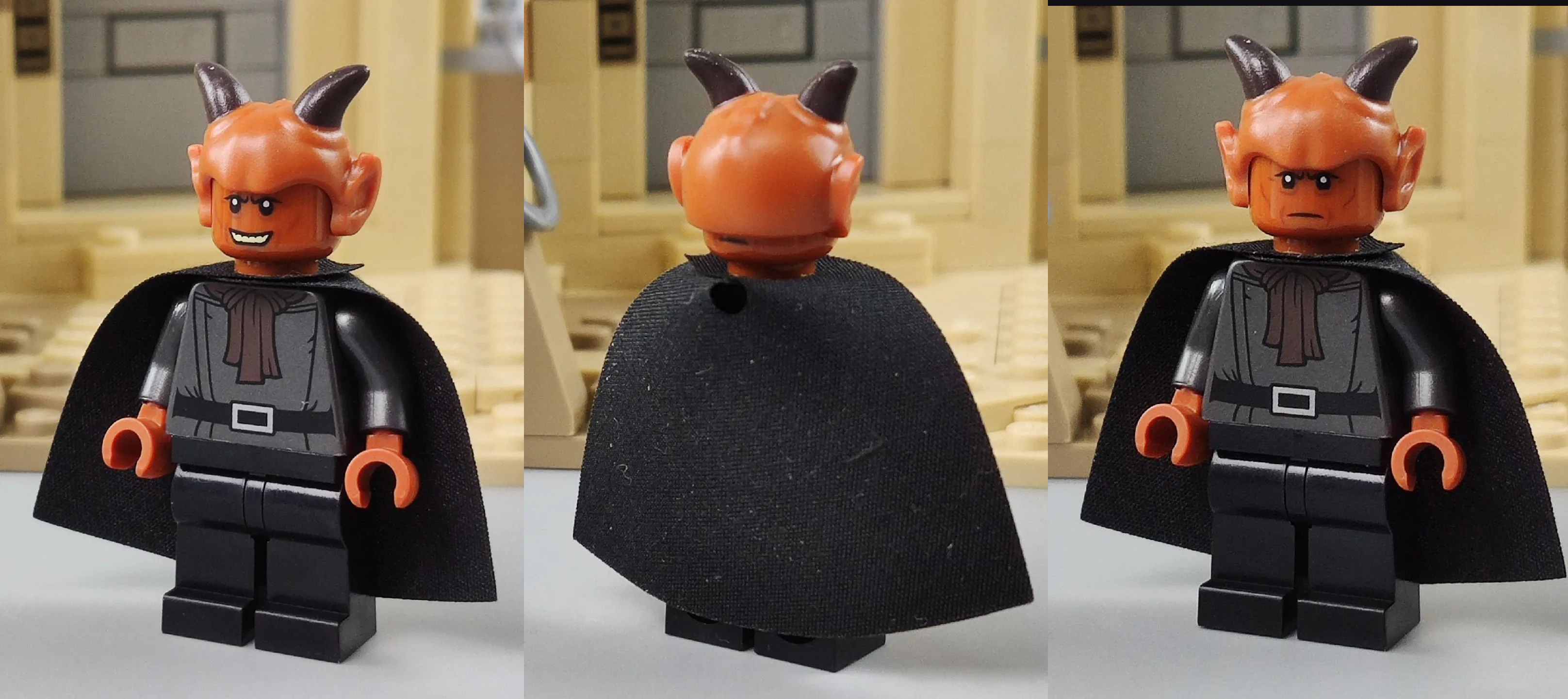 Kabe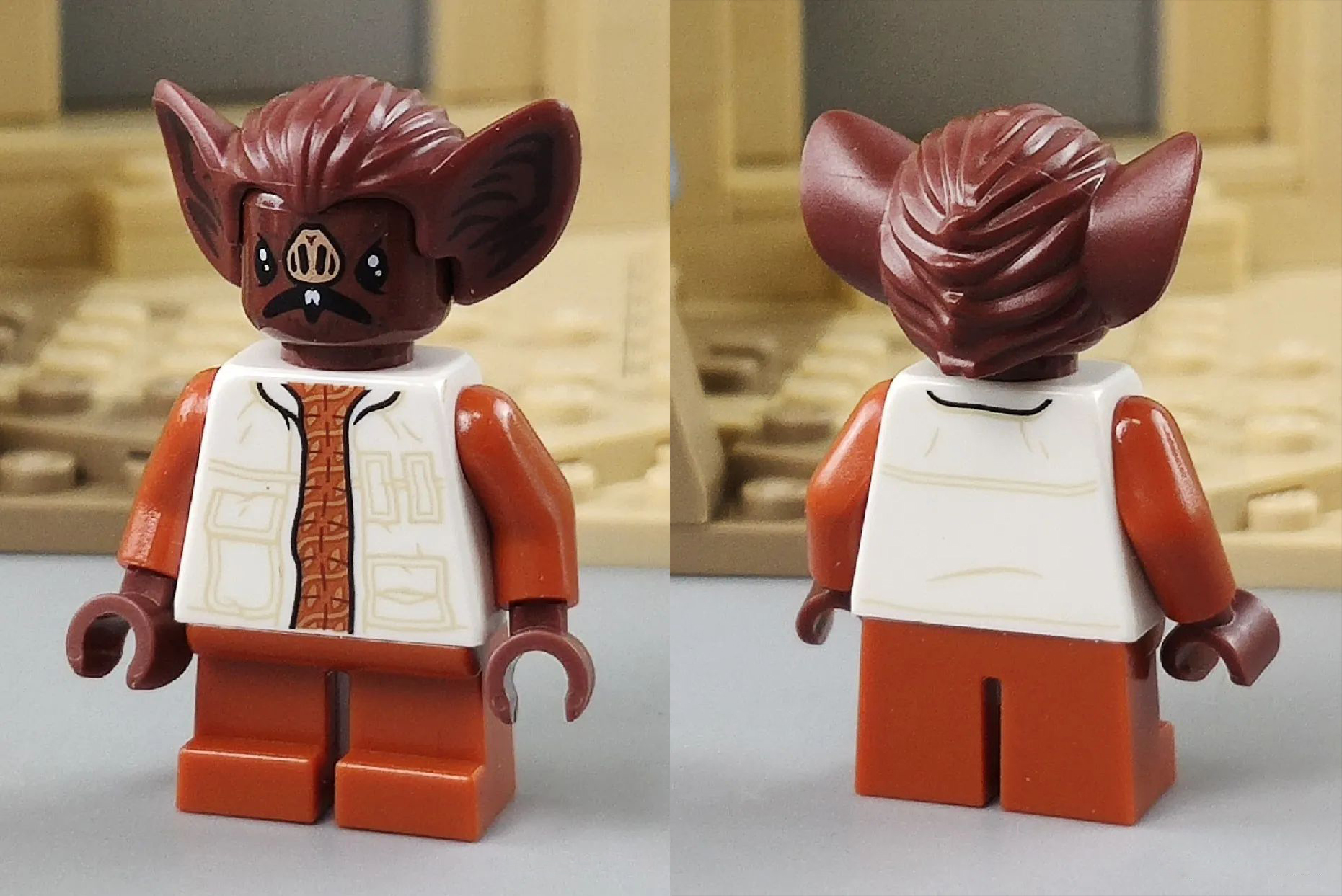 Garindan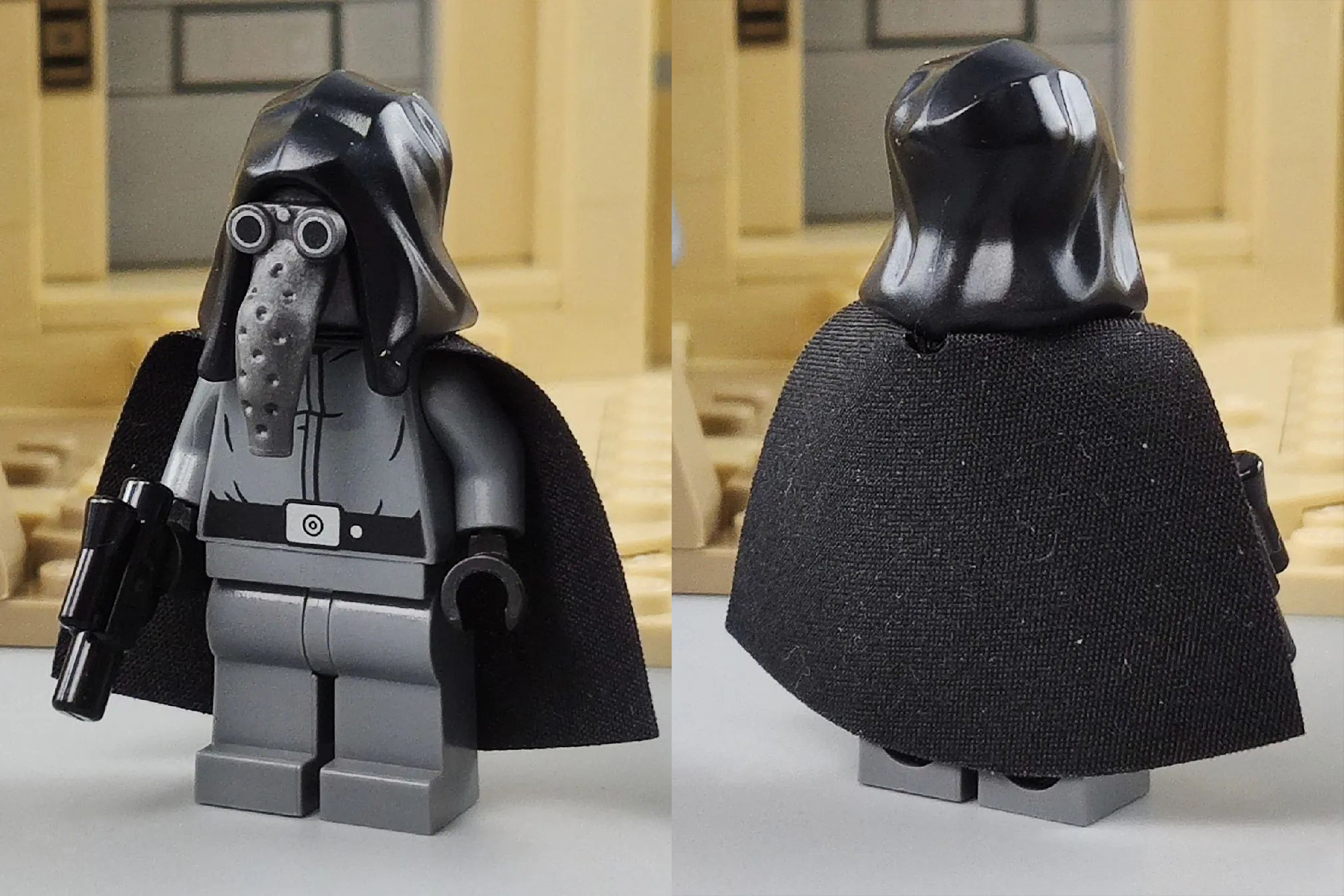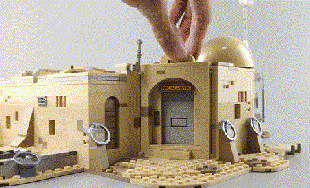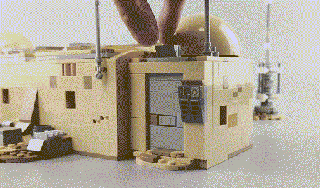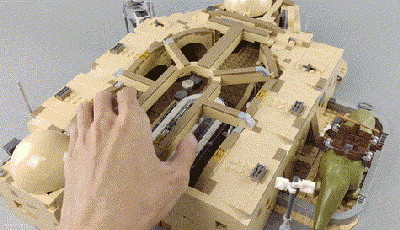 Leave a Reply
Your email address will not be published.Required fields are marked. *