By Youmko |
20
September 2022 |
0
Comments
Week Ness (4)
Ideas:
① by Hexus 《TETRIS PLAYFIELD》

---
② by Norders 《CIPHER MACHINE》
---
③ by Norders 《MAGIC LANTERN》
---
76214 Black Panther: War on the Water
The United States California Target offline stores, bloggers underscorezeus surprise to find the last set of this year's Panther 2 actually sneaked onto the shelves.

---
LEGO Bricktober 2022 Asia
LEGO Korea officially announced the 2022 Bricktober on Instagram 3 days ago, and it looks really beautiful! Immediately look at the details of the picture.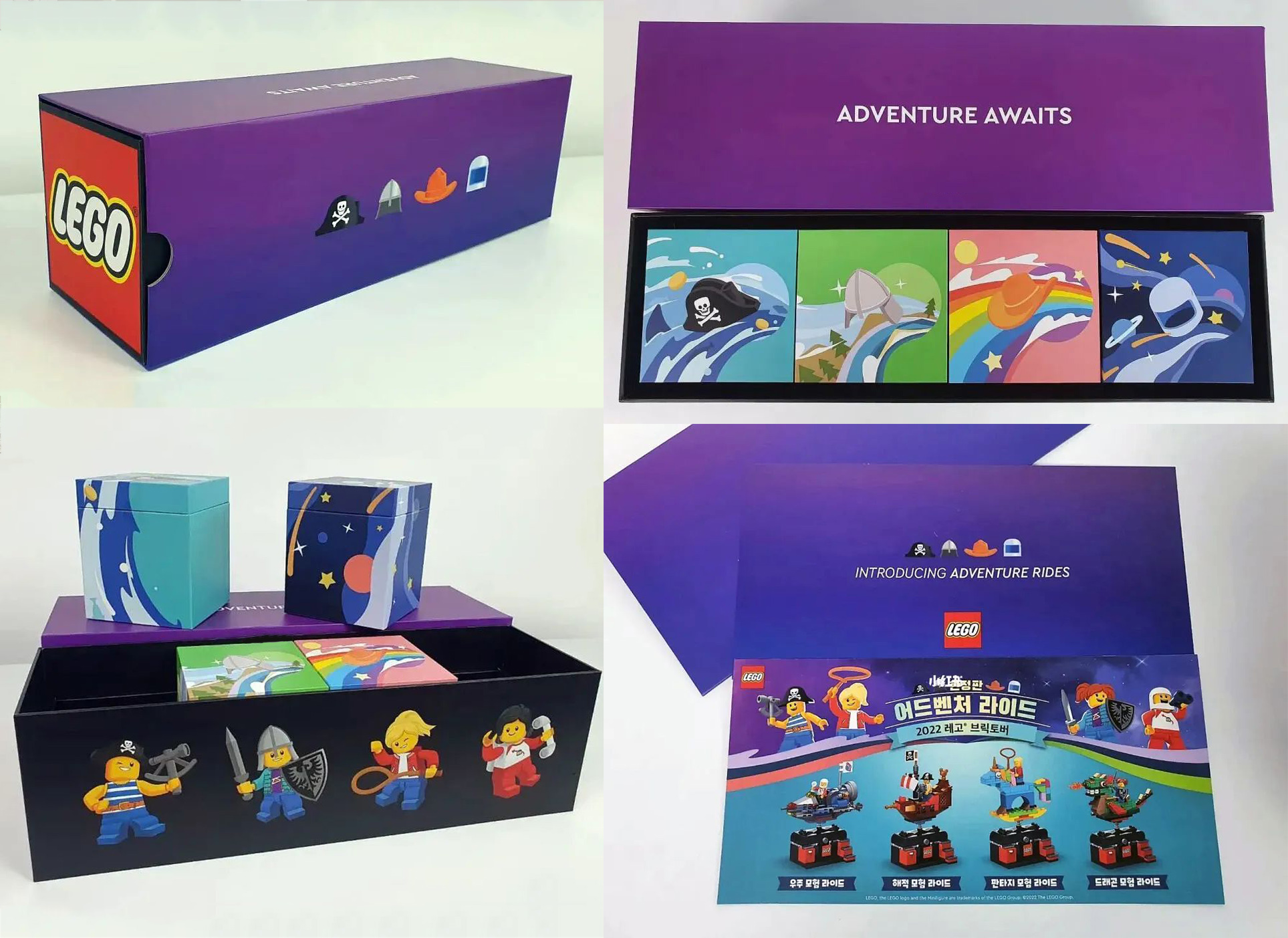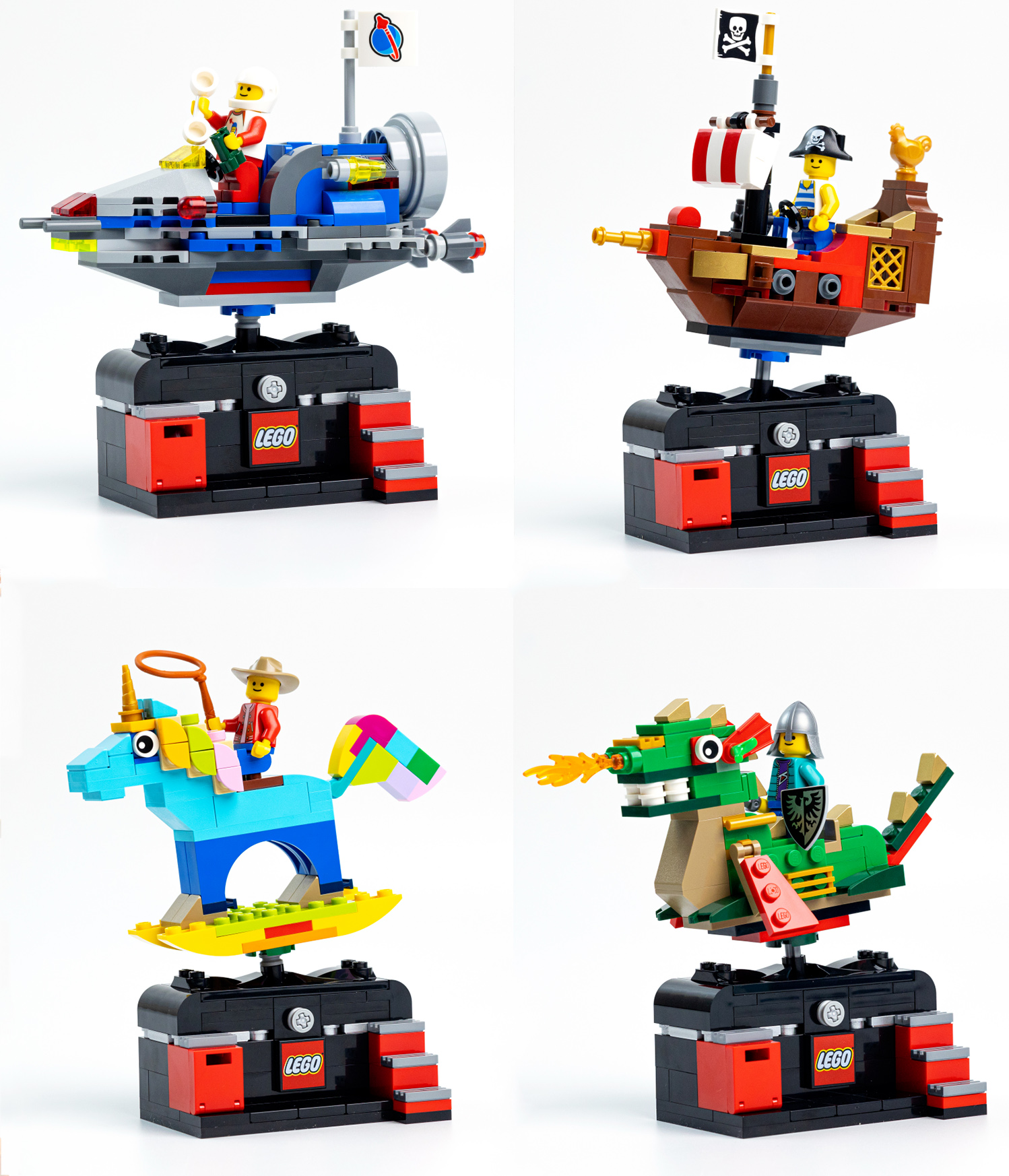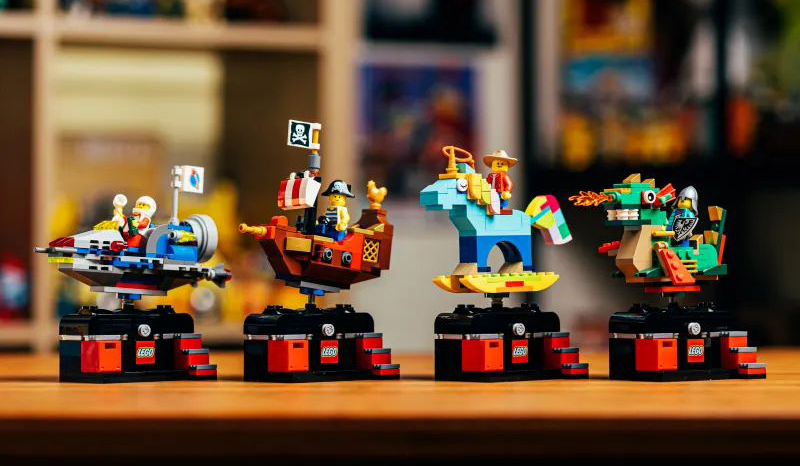 ---
Review of LEGO 71411 The Mighty Bowser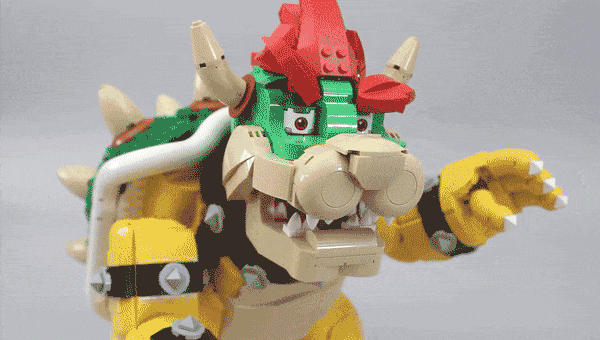 Leave a Reply
Your email address will not be published.Required fields are marked. *